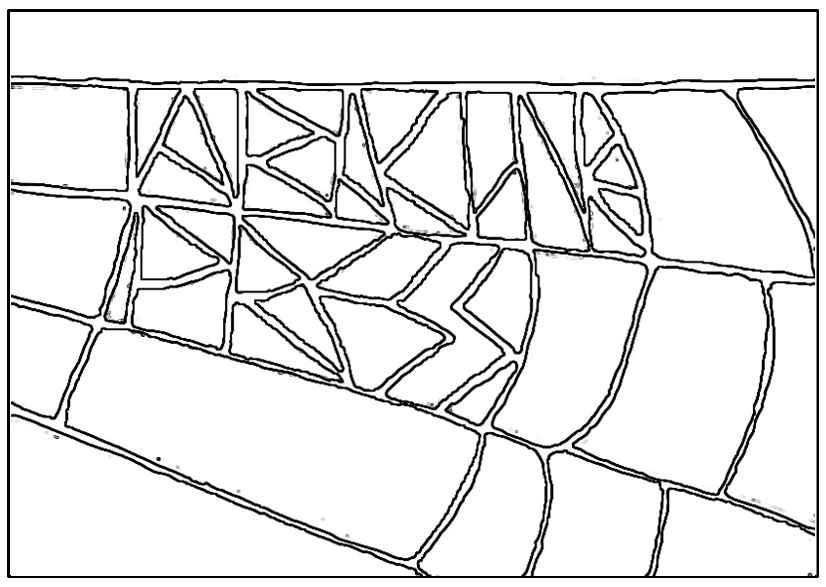 A Voice Coming from Then
Arachne Press celebrated our 8th Anniversary last year, an important year for a company named for a spider! Lockdown got in the way of a lot of our plans, but we celebrated anyway, with online interviews and readings from all our books so far, a spider themed anthology and a call out to our writers for new material. One of the results of that call is A Voice Coming from Then, Jeremy Dixon's first full-sized collection of poetry, which we published in August at the close of our anniversary year, having published his pamphlet, In Retail, a couple of years ago.
For Gloucester Poetry Festival, we have put together a showcase of many of the authors of poetry collections that we have published over the last 9 years. The poets reading are listed in the order they will appear. There will be a brief Q&A session at the end.
You will need to register for this event using the link below.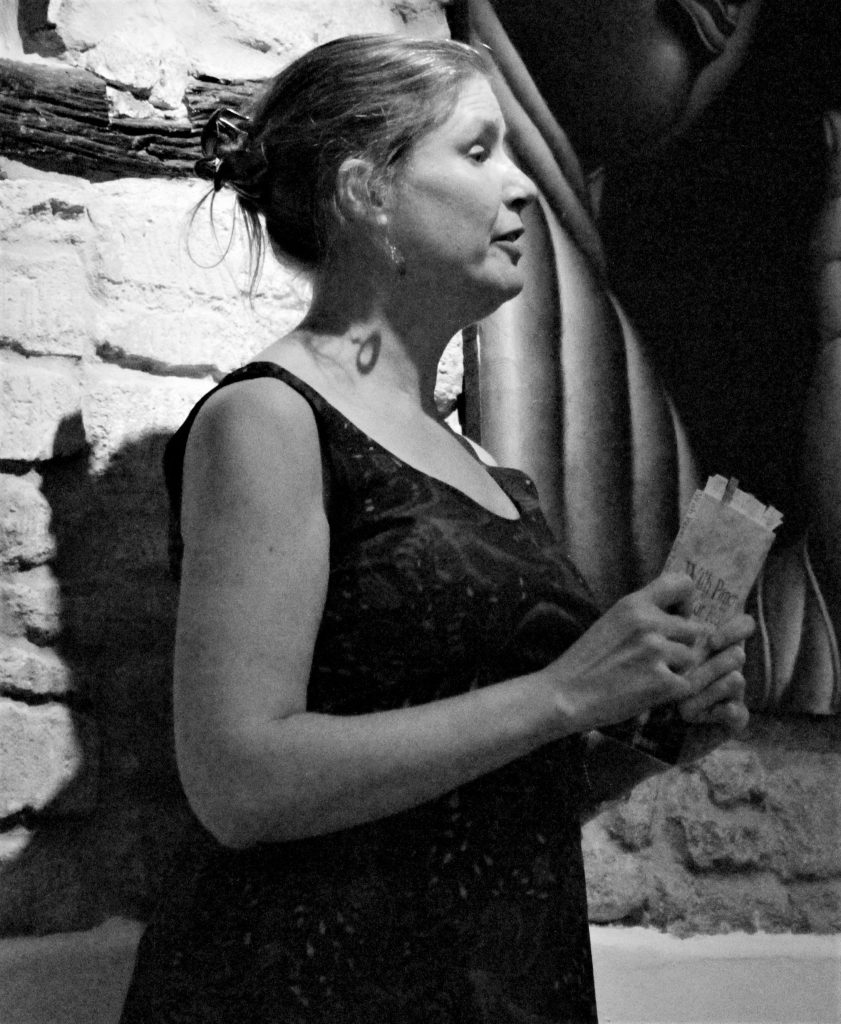 Jennifer A McGowan
Jennifer A McGowan lives in Oxford. Despite being certified as disabled with Ehlers-Danlos syndrome, she has worked as semi-professional mime, researcher, lecturer, and editor. She has published several chapbooks, and her first full collection, With Paper for Feet was published by Arachne Press in 2017.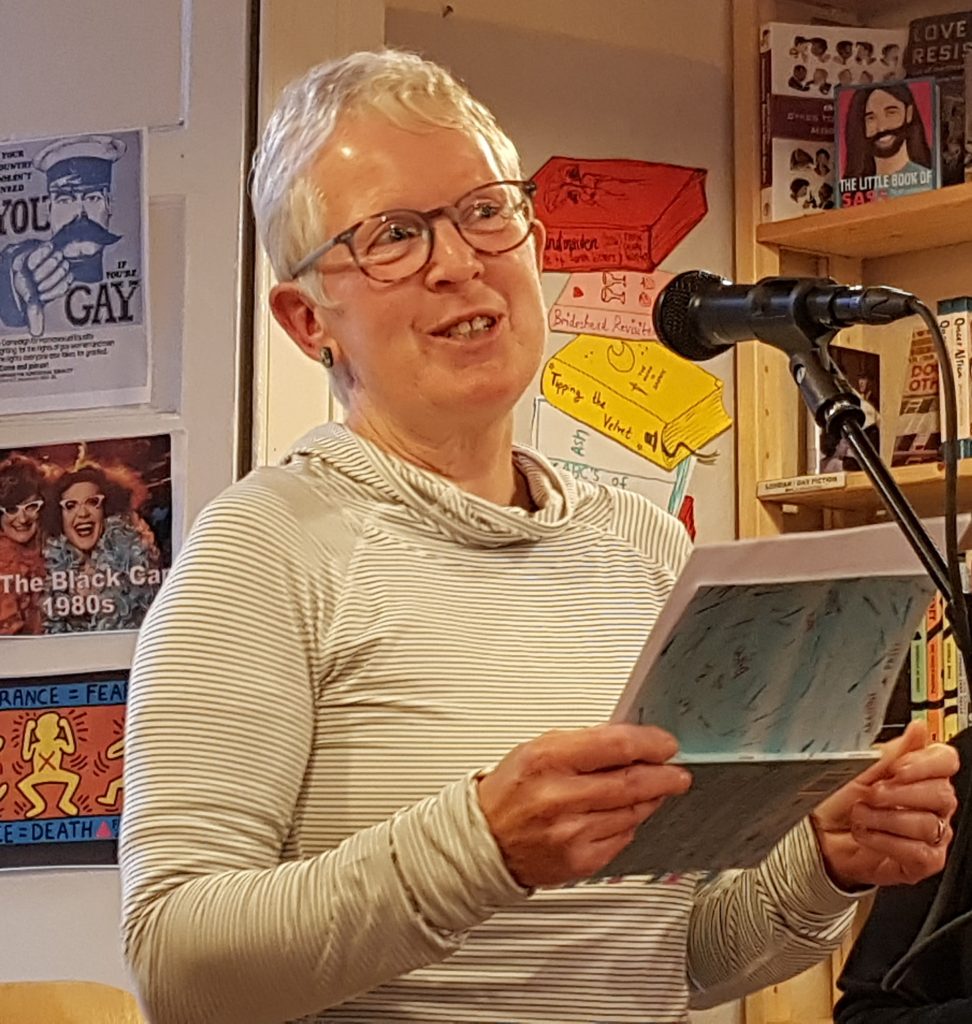 Jane Aldous
Jane Aldous is an Edinburgh-based poet. Her poems have appeared in literary magazines and anthologies. She has been commended in poetry competitions and won the Wigtown Prize in 2012. Her debut poetry collection, Let Out the Djinn was published by Arachne Press in 2019.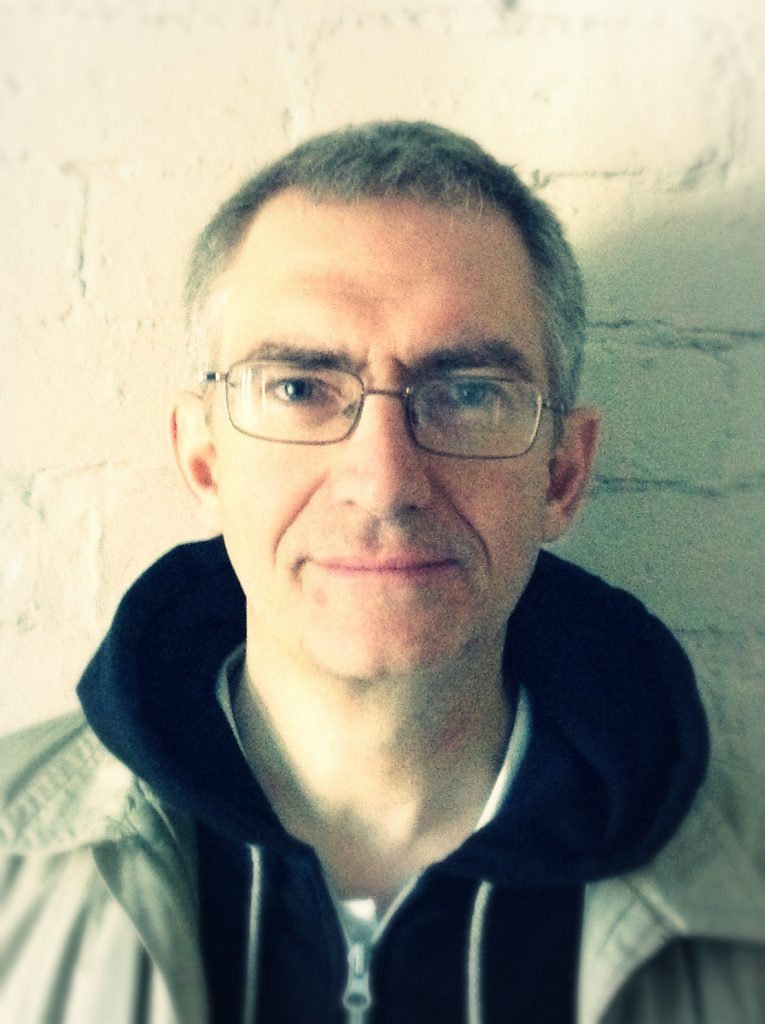 Rob Walton
Scunthorpe-born Rob Walton lives with his daughters in Whitley Bay. His poetry is published by The Emma Press, Strix, Butcher's Dog, Culture Matters, Atrium and others. Arachne Press published Rob's debut poetry collection, This Poem Here in March 2021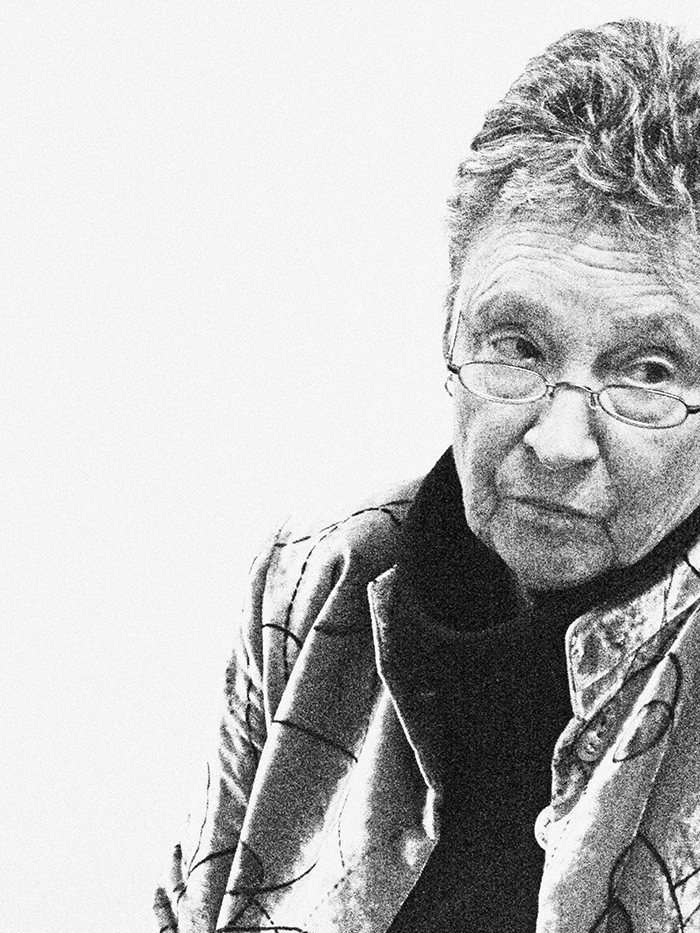 Kate Foley
Kate Foley is a widely published, prize-winning poet and president of the Suffolk Poetry Society. She lives, with her wife, between Amsterdam and Suffolk, where she performs, writes, edits and leads. Arachne Press published Kate's collections, The Don't Touch Garden, in 2015, and A Gift of Rivers, in 2018.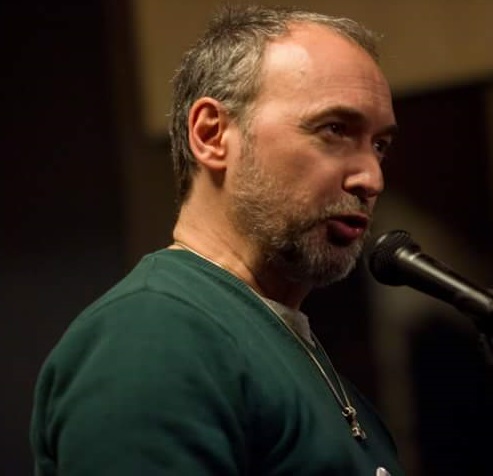 Math Jones
Math Jones was born, and currently lives, in London, but lived in Worcester for many years. A pagan in the Old English and Norse tradition, he often writes poetry on the stories and in the metres of that tradition. We published Math's collection, The Knotsman, in 2019.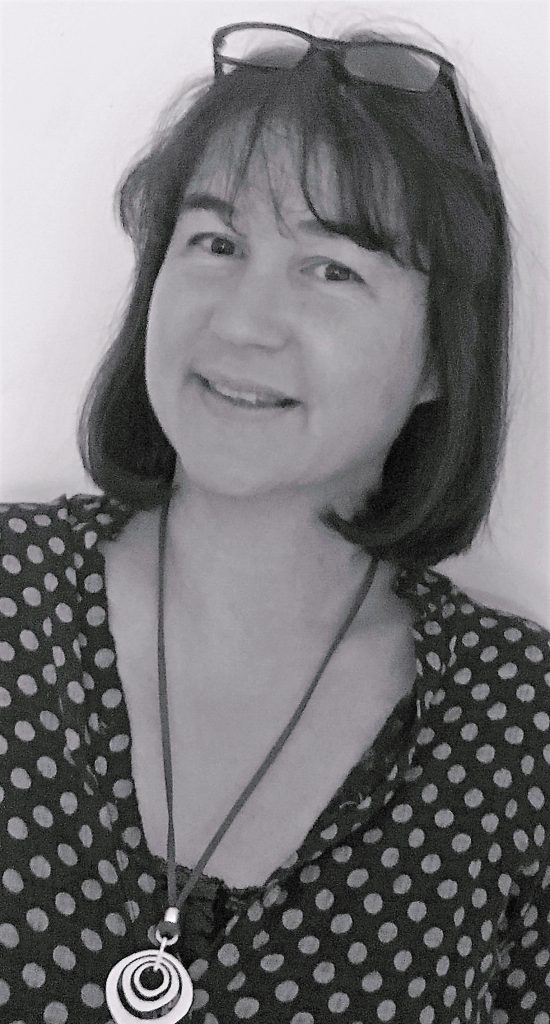 Ness Owen
Ness Owen lives on the island of Ynys Mon where she writes plays, poetry and stories in between lecturing and farming. Her work has appeared in numerous journals and anthologies. Arachne Press published Ness's bilingual debut poetry collection Mamiaith in August 2019.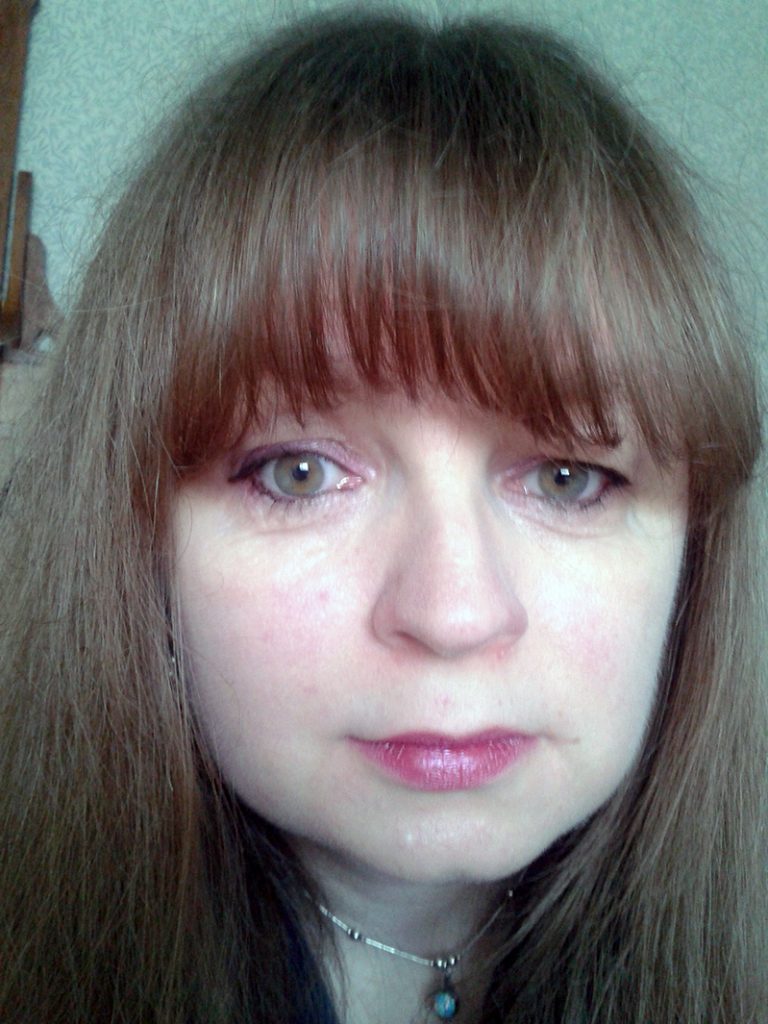 Emma Lee
Emma Lee was born in South Gloucestershire and now lives in Leicestershire. Her poems, short stories and articles have appeared in many anthologies and magazines in the UK and elsewhere, and her collection, The Significance of a Dress was published by Arachne Press in 2020.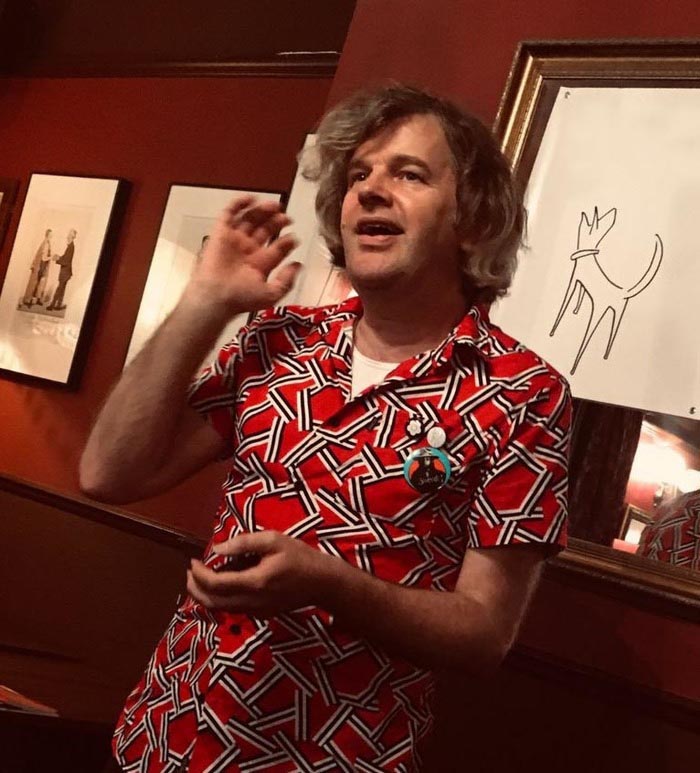 Jeremy Dixon
Jeremy Dixon was born in Essex and now lives in South Wales making Artist's Books that combine poetry and photography. His poems have appeared both online and in print in magazines and anthologies. Arachne Press published Jeremy's first full collection, A Voice Coming from Then in August 2021 and his pamphlet, In Retail, in 2019.
Register for the event here:-
https://us02web.zoom.us/meeting/register/tZIof-yrrjIiG9TKc5eF9OU7XAP1hso3i4w1
If you can only use a voice line you can dial in from the United Kingdom using one of these numbers:-
0203 481 5237
0203 481 5240
0203 901 7895
0208 080 6591
0208 080 6592
0330 088 5830
0131 460 1196
If you are elsewhere in the world you can find your local number here:-