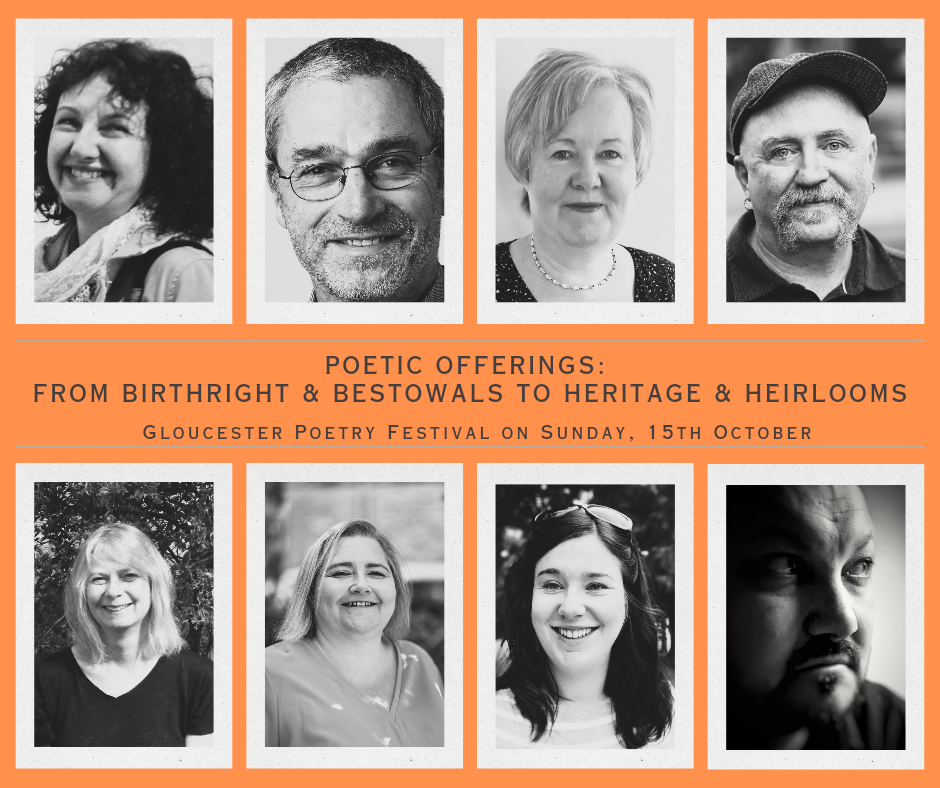 Please join host Gaynor Kane for this online event, during which she will introduce you to seven wonderful poets from the UK, Ireland and America. Caroline, Dawn, Lauren, Mark, Phil, Sean and Sue have curated poems that explore what 'legacy' means to them.
Participants wishing to join this event will need to pre-register at:-

https://us02web.zoom.us/meeting/register/tZEvfu6ppz8uE9a1LTYcmTkm5SUjCeJXVuMY
The poets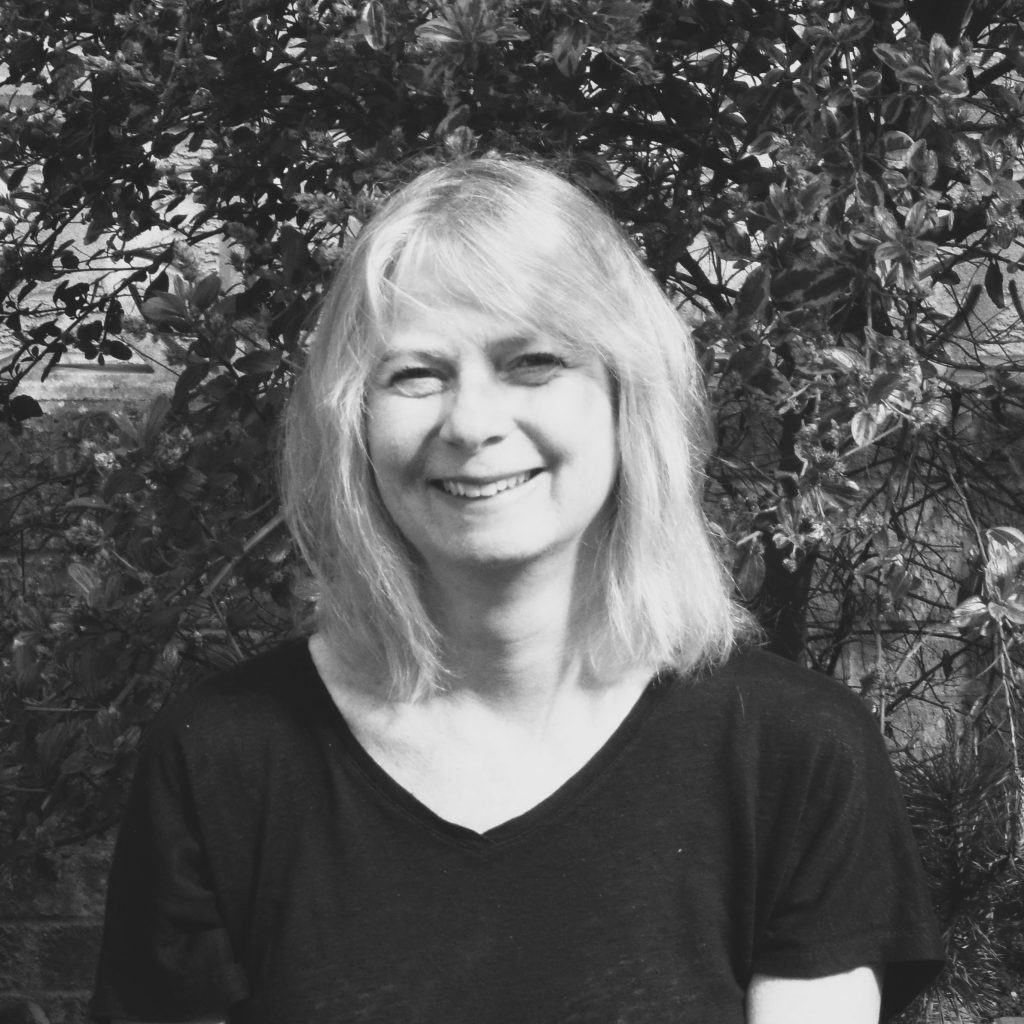 Sue Burge is a writing tutor, mentor and editor based in North Norfolk, UK. Her poems appear in a wide range of journals and themed anthologies. Her four poetry collections are: In the Kingdom of Shadows and Confetti Dancers (Live Canon), Lumière and The Saltwater Diaries (Hedgehog Poetry Press). www.sueburge.uk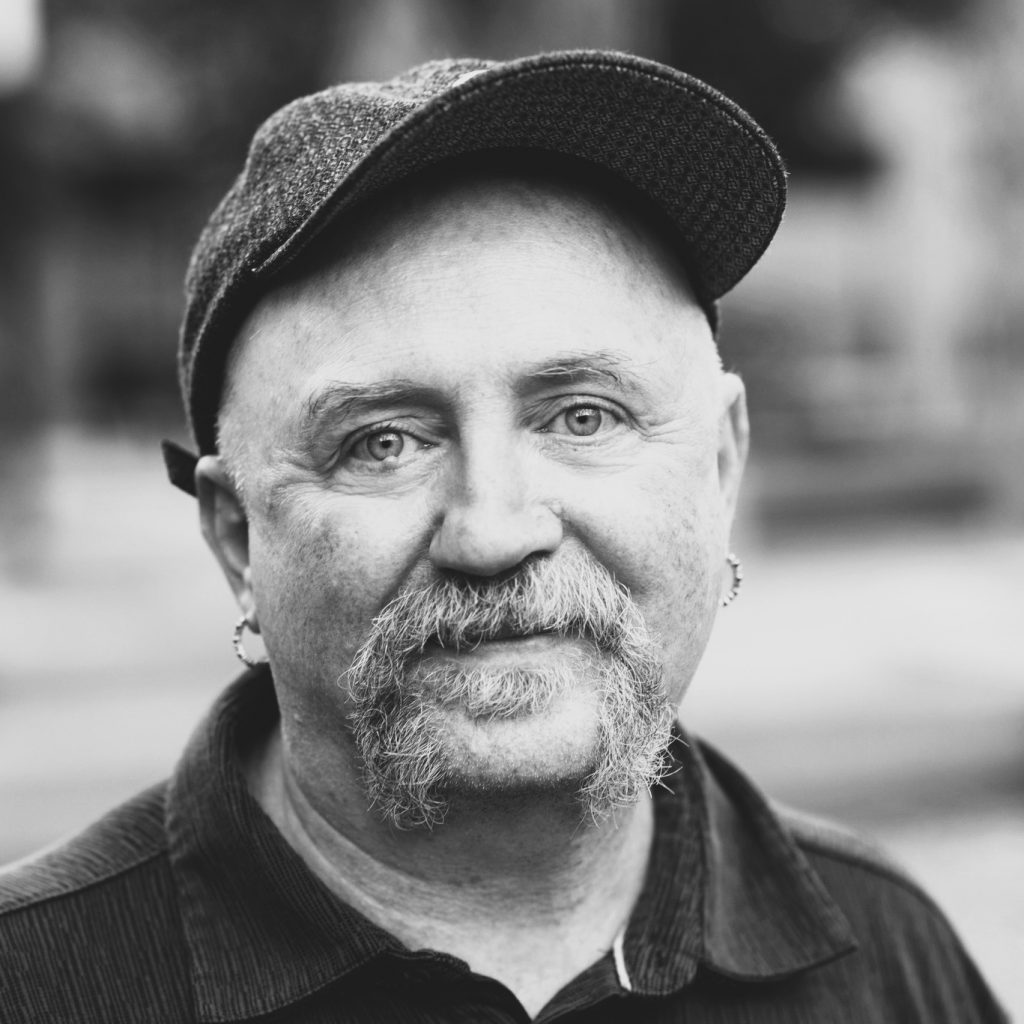 Sean Thomas Dougherty is the author or editor of 20 books. He was born in New York City. He works as a Med Tech for folks with traumatic brain injuries, and often writes of the struggles of disabled folks, and the role of race and class in the dailyness of working people's lives.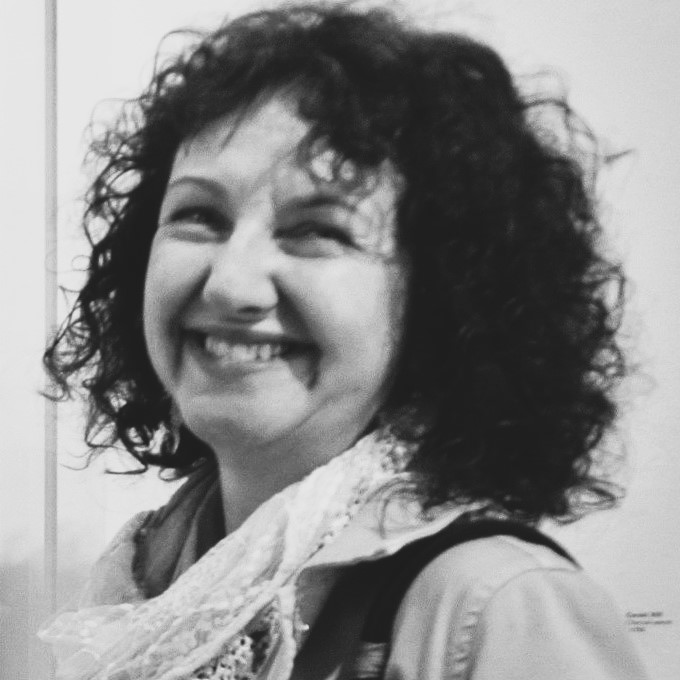 Dawn Gorman is a poet, creative writing tutor and mentor based in South West England. She is Poetry Editor of Caduceus magazine and produces and presents The Poetry Place on West Wilts Radio. Her fifth poetry publication, The Bird Room, was published by Hedgehog this year. www.dawngorman.co.uk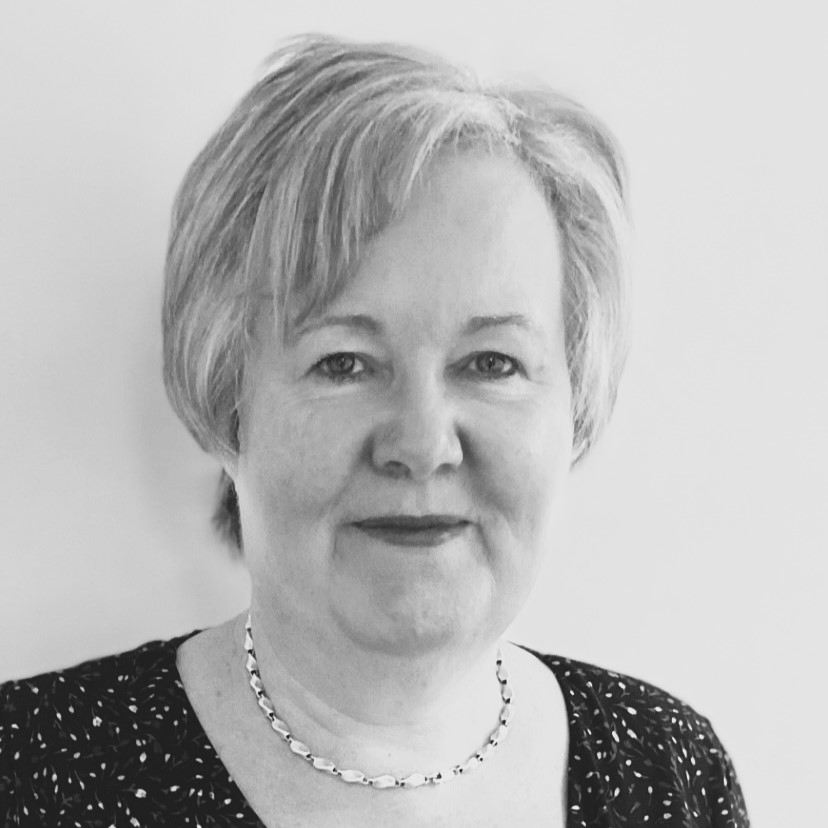 Caroline Johnstone is originally from Northern Ireland but now lives in Scotland where she is Poet in Residence at Dundonald Castle. Her poems are found in many anthologies and journals, or turned into paintings and songs. Caroline is the author of journaling book 'Dare to be Happier' and co-author of forthcoming poetry pamphlet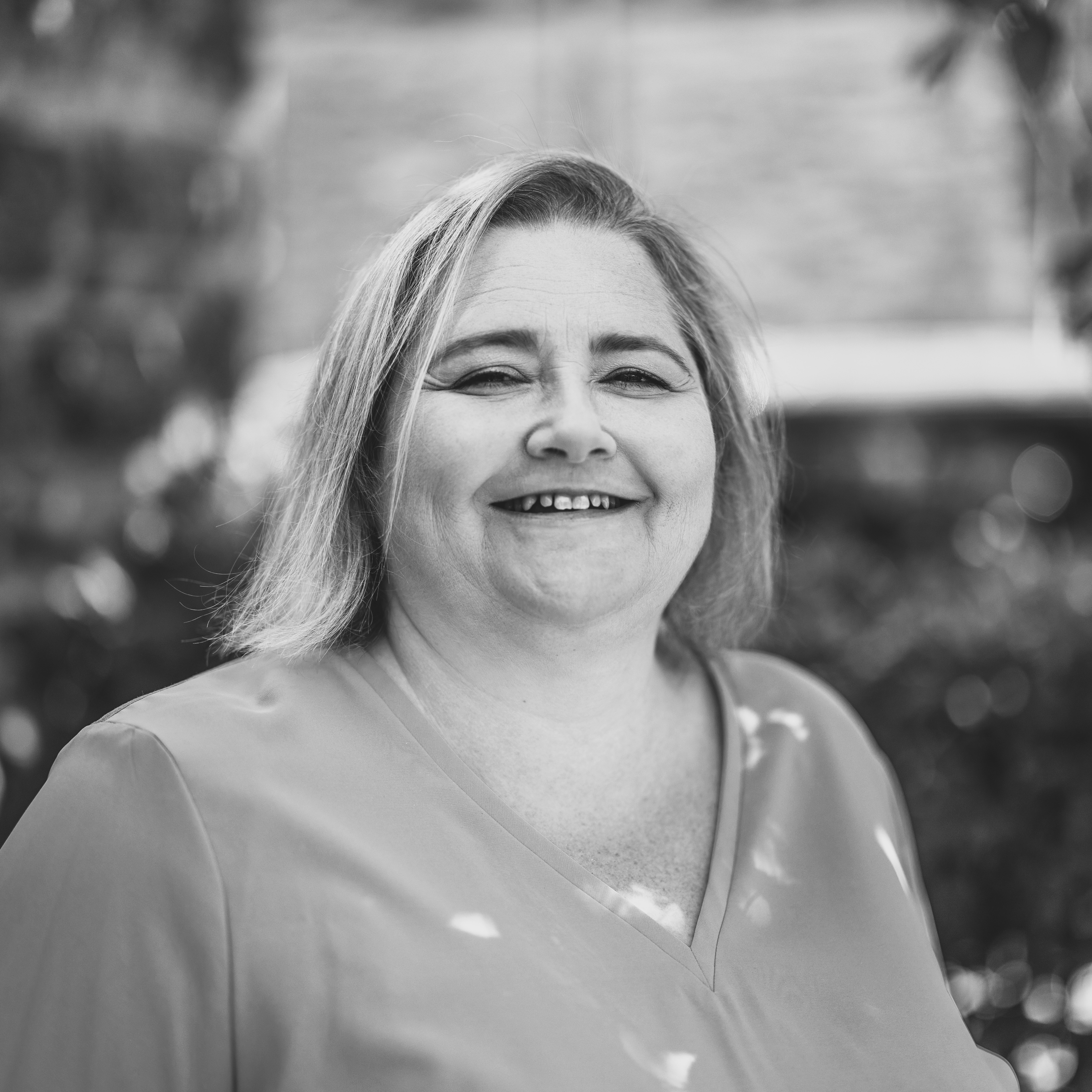 Gaynor Kane is a Northern Irish poet from Belfast and is published by the Hedgehog Poetry Press. Recently, Gaynor was a judge for The North Carolina Poetry Society and sub-editor for the inaugural issue of The Storms Journal. Her latest chapbook, Eight Types of Love, was published in July 2022. www.gaynorkane.com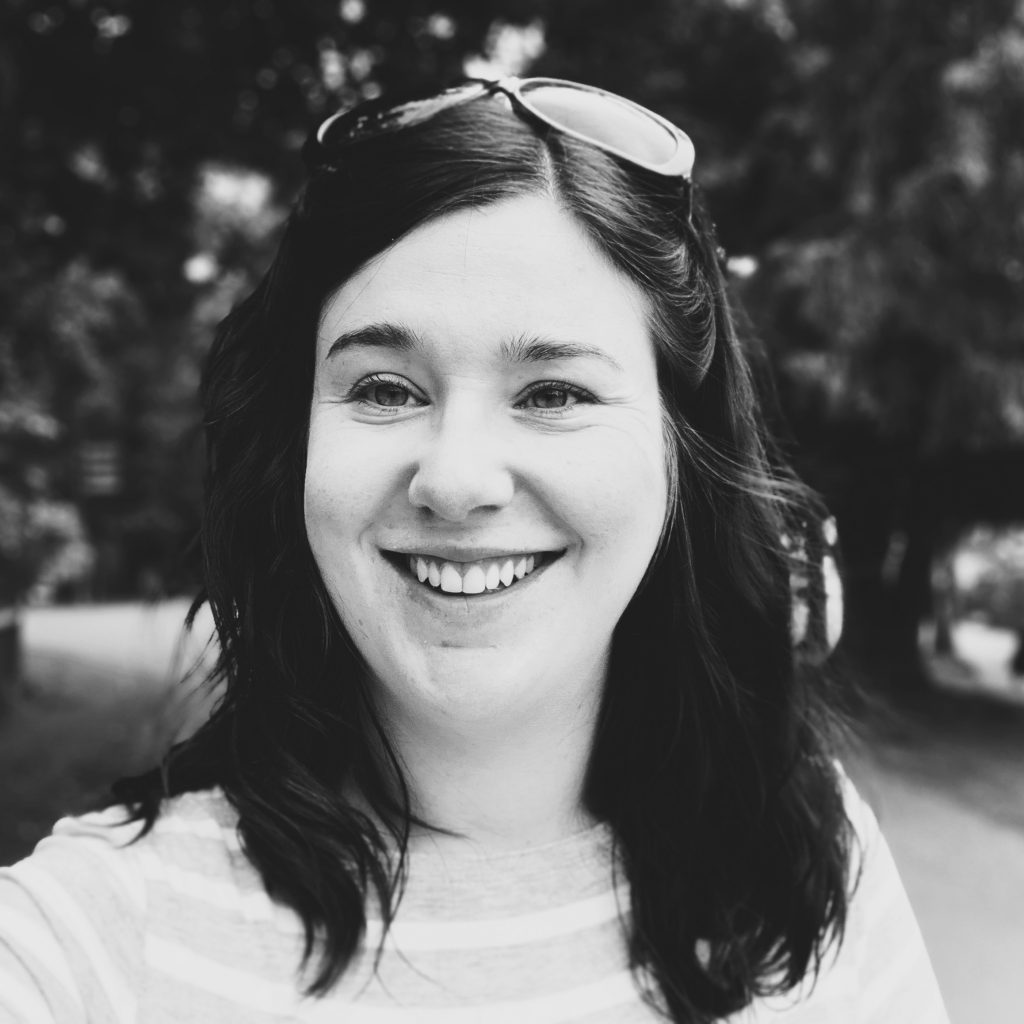 Lauren O'Donovan is a writer from Cork. In 2023, she won the Cúirt New Writing Prize in Poetry and was also shortlisted for Listowel Writers' Week Collection Award and the Fish Poetry Prize. In 2022, Lauren was awarded Arts Council funding and a Munster Literature Mentorship and is founder of Lime Square Poets and editor of HOWL New Irish Writing.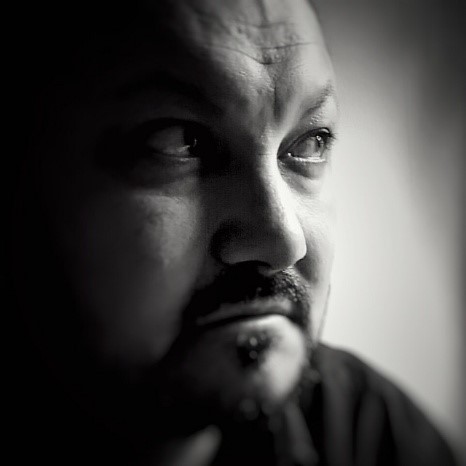 Mark Antony Owen is the creator of online poetry journals After… and iamb. He also writes Subruria: an unfolding series of poems rooted in the people and places that make up areas Mark refers to as 'subrural' – those spaces where the suburban and the rural bleed one into the other. www.markantonyowen.com/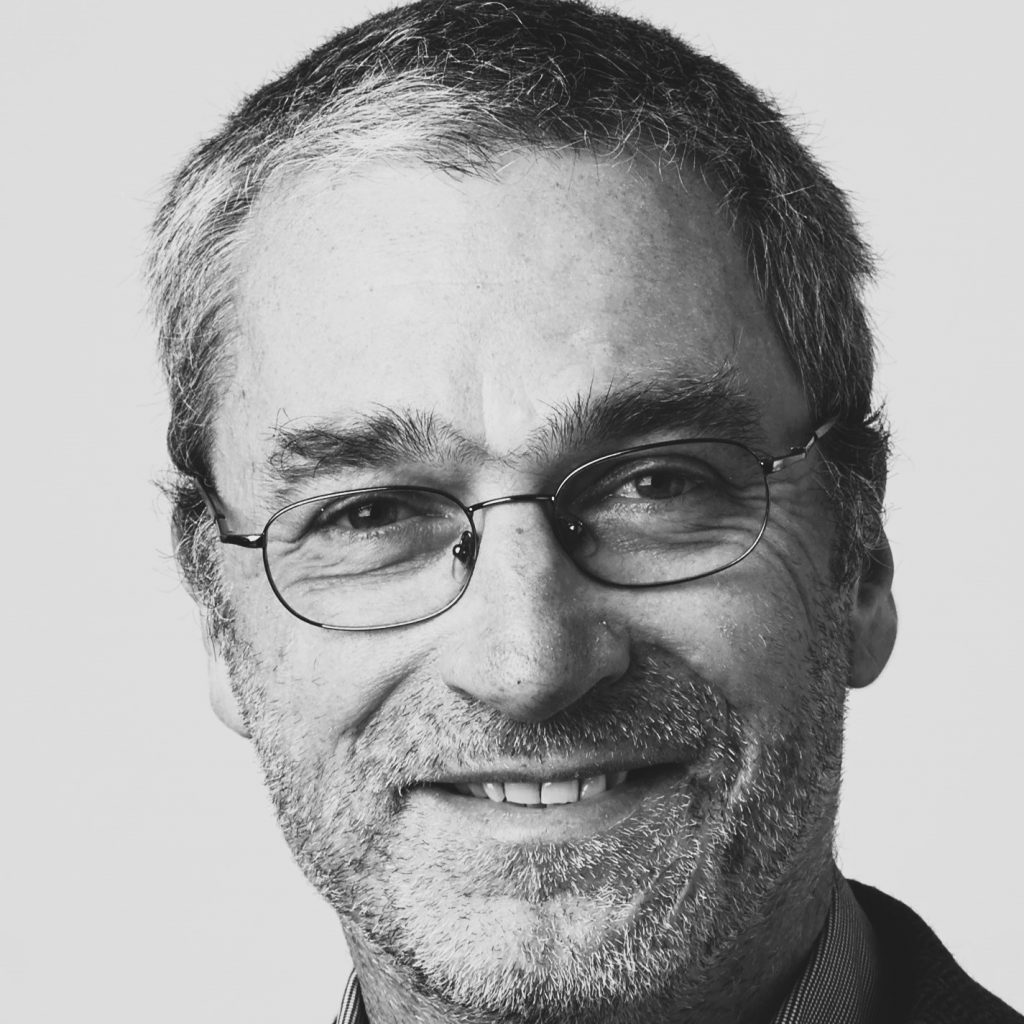 Much of Phil Vernon's poetry explores themes that have emerged from his international humanitarian and peacebuilding work. His first poetry collection, Poetry After Auschwitz, was published by Sentinel in 2020 and a second, Watching the Moon Landing, by Hedgehog Poetry Press in 2022. A new collection – Guerrilla Country – exploring links between conflict, peace and place, is due early next year. www.philvernon.net/category/poetry/