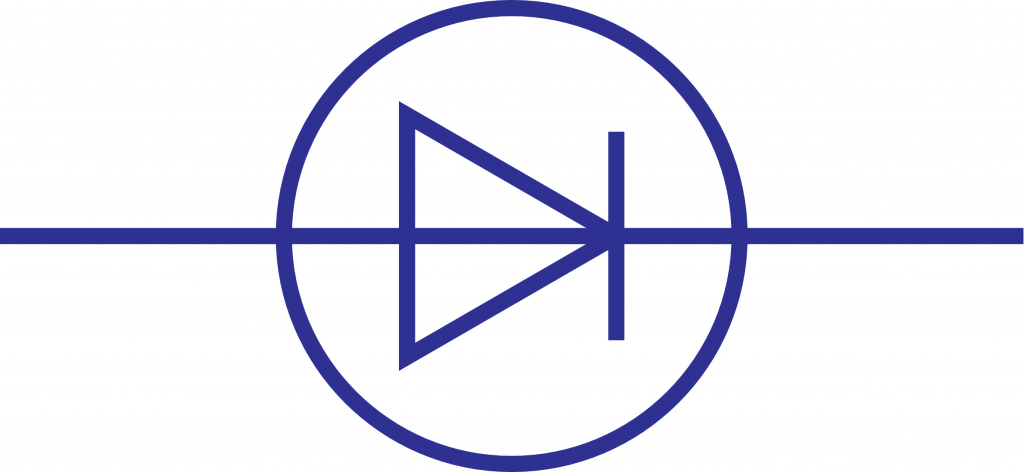 Blue Diode Press is based in Leith. It started in October 2018 with an anthology of poems inspired by Muriel Spark's novels. Since then, it has published several individual collections, one of which was a Poetry Book Society Choice, and two of which were highly commended in the Forward Prizes. https://www.bluediode.co.uk/
You will need to register for this event using the link below.
The poets performing in order of appearance are:-
Part 1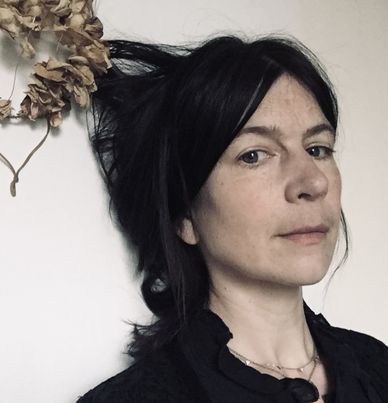 Tessa Berring
Tessa Berring lives in Edinburgh. Blue Diode Press published her collection 'Bitten Hair' in 2019. Other recent work can be found via Zeno Press, Berfrois Magazine, Pamenar Press, and the journal Death Of Workers While Building Skyscrapers. "I like lean words / you know, like 'spirit' / and lightly placed / unspeakable things"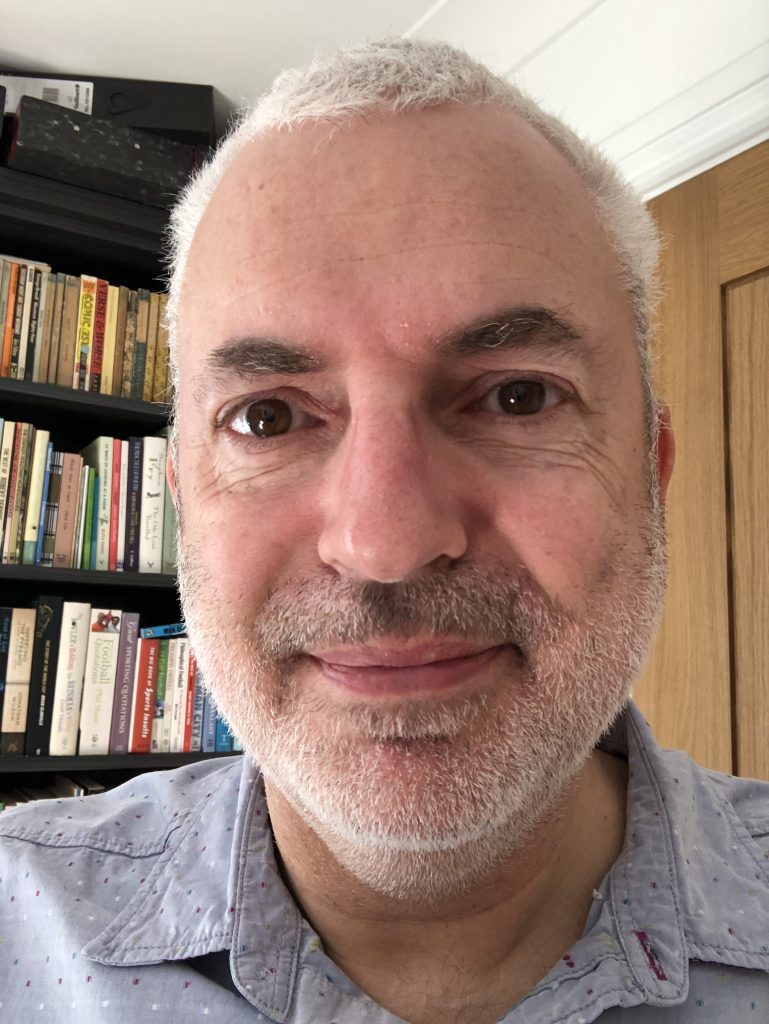 Andy Jackson
Andy Jackson is from Salford but has lived in Scotland for 30 years. His third collection The Saints Are Coming was published in 2020 by Blue Diode. He has edited a further six anthologies including Split Screen and Double Bill for Red Squirrel Press, Whaleback City (with WN Herbert) for Edinburgh University Press, and Scotia Extremis (with Brian Johnstone) for Luath Press. He is also co-editor of the long-running poetry broadsheet Poetry Scotland. www.andyjacksonpoet.co.uk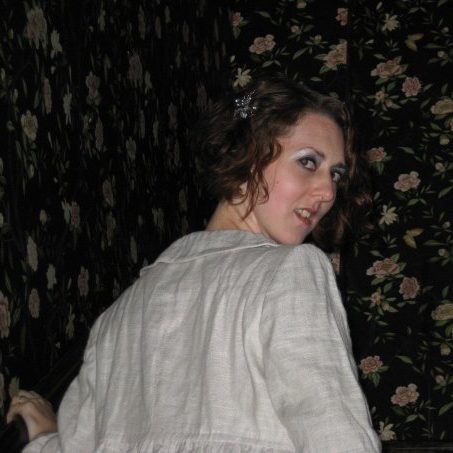 Georgi Gill
Georgi Gill is an Edinburgh-based writer and researcher whose poems explore a range of themes including the personal and cultural impact of illness and disability, and queer history. She often collaborates with other artists and writers on print, digital and performance projects. Georgi was the inaugural poet-in-residence at the Anatomical Museum in Edinburgh and she is the editor of The Interpreter's House magazine. Limbo (Blue Diode Press) is her first collection and was awarded the Michael Schmidt Prize for Best Portfolio.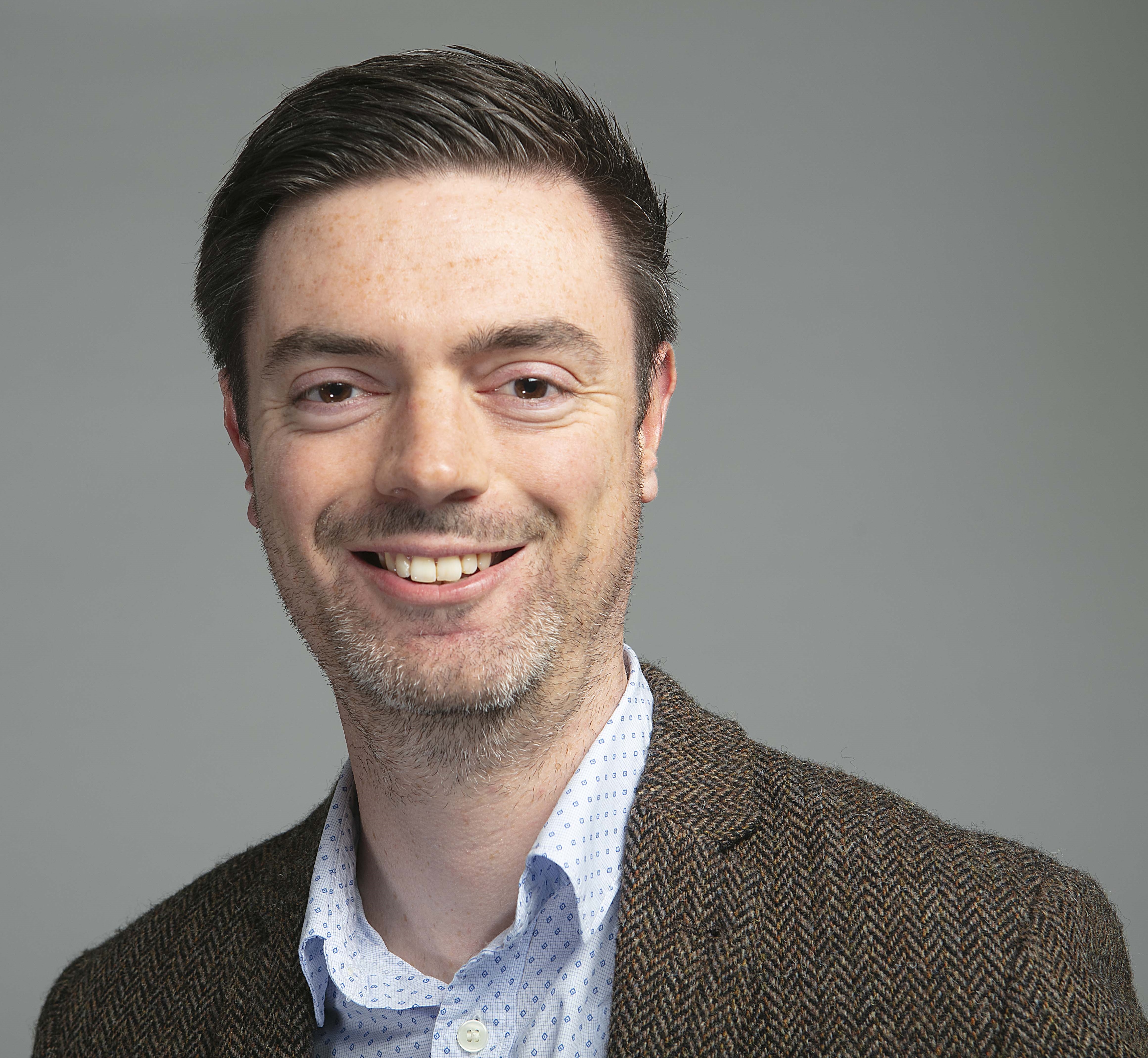 Jake Morris-Campbell
Jake Morris-Campbell was born in South Shields in 1988. He was recently selected by the BBC and Arts and Humanities Research Council as a 2021 New Generation Thinker. He is preparing Radio 3 broadcasts on arts and culture, bringing his academic research to a wide audience. A recipient of New Writing North's Andrew Waterhouse award, he has contributed to a number of multidisciplinary arts projects. His debut collection, Corrigenda for Costafine Town, will be published by Blue Diode Press in November.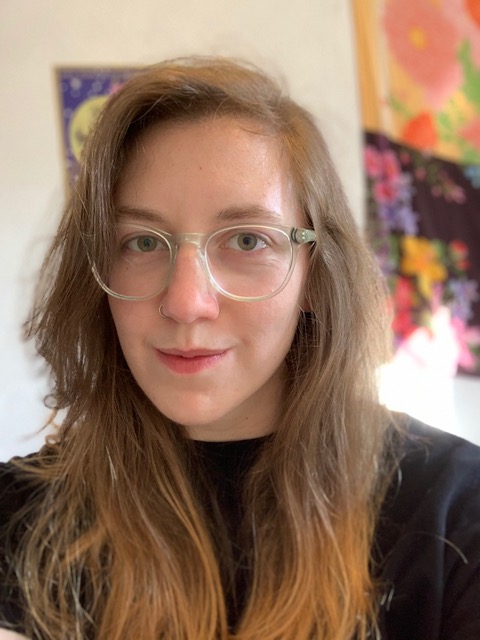 Allie Kerper
Allie Kerper is a poet living in Edinburgh and working as an educational media editor. Her work explores themes of intimacy and disconnection, home, identity and belonging. She has taught English literature and creative writing at the University of Glasgow, where she earned her MFA in Creative Writing. Her debut collection, Pale Hairs Reach Between Us, is out with Blue Diode in October 2021.
Part 2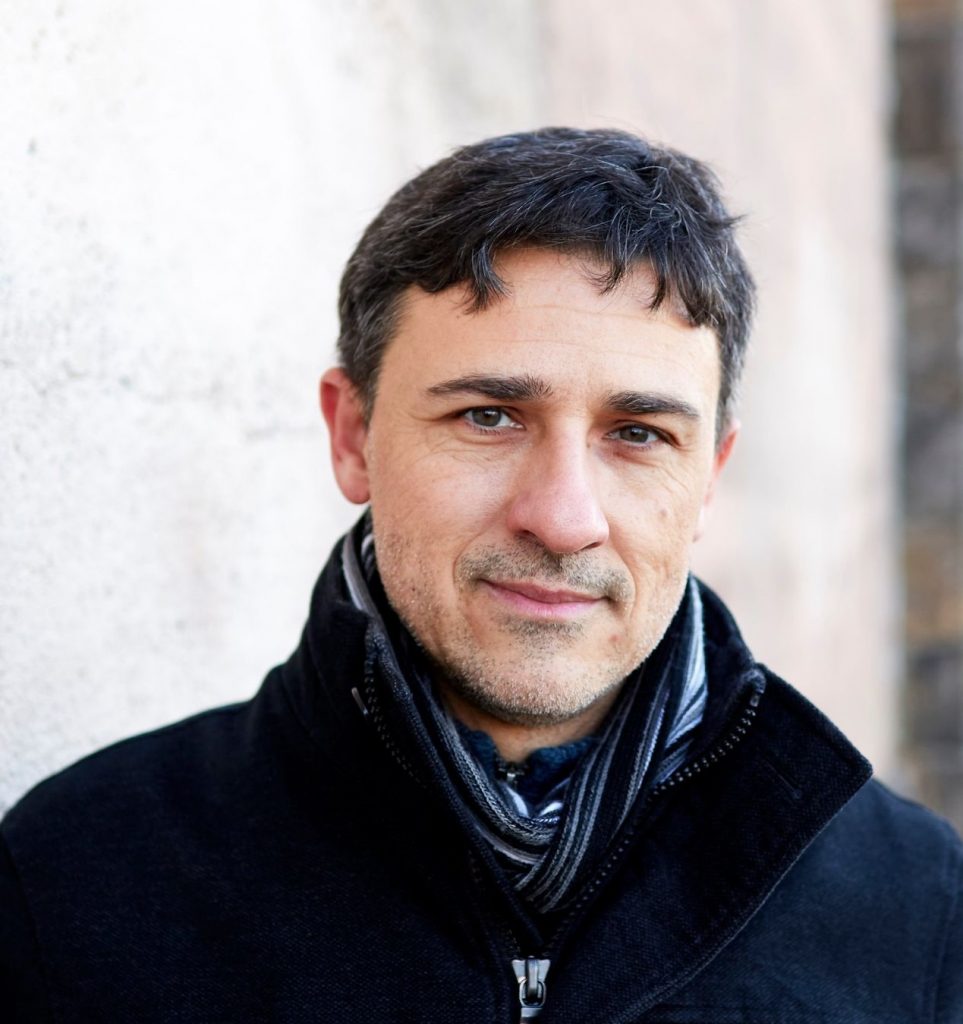 Milan Děžinský
Milan Děžinský is one of the Czech Republic's foremost poets. His seven poetry collections have garnered numerous awards, including Magnesia Litera, the most prestigious Czech poetry prize. The English translation of his collection A Secret Life was published by Blue Diode Press in 2021.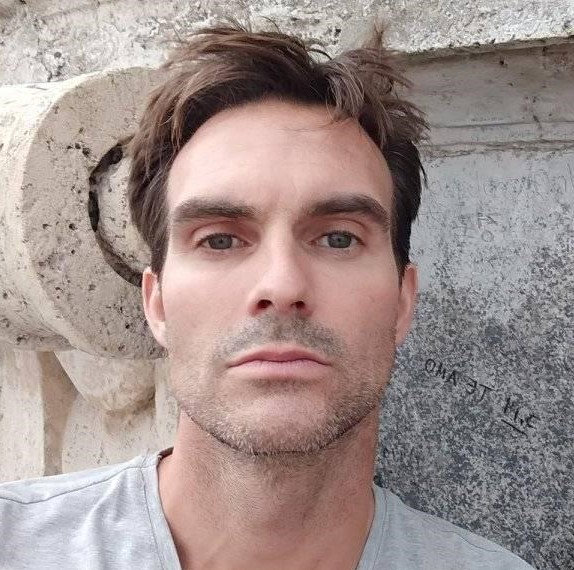 Nathan Fields (translator)
Nathan Fields is a Prague-based literary translator and has been translating the poetry of Milan Děžinsky since 2004.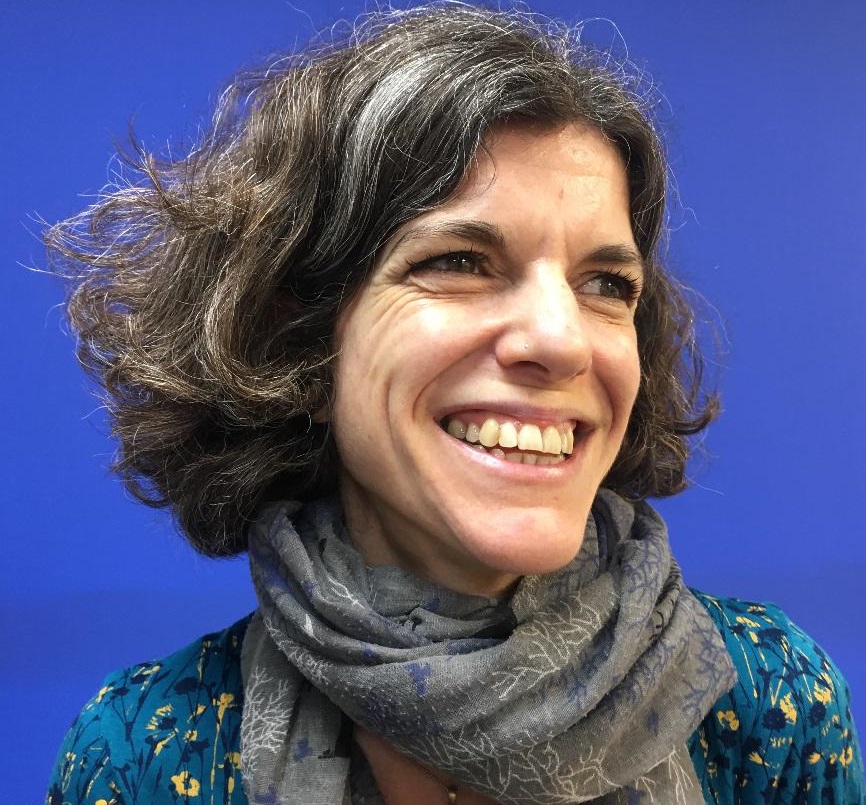 Tess Jolly
Tess Jolly lives with her family in West Sussex, where she works as a library assistant. She also facilitates creative writing workshops for children and young people, and recently retrained as a freelance proofreader. She has published two pamphlets: Touchpapers (Eyewear) and Thus the Blue Hour Comes (Indigo Dreams). Her first full collection, Breakfast at the Origami Café, was published in 2020 by Blue Diode Press.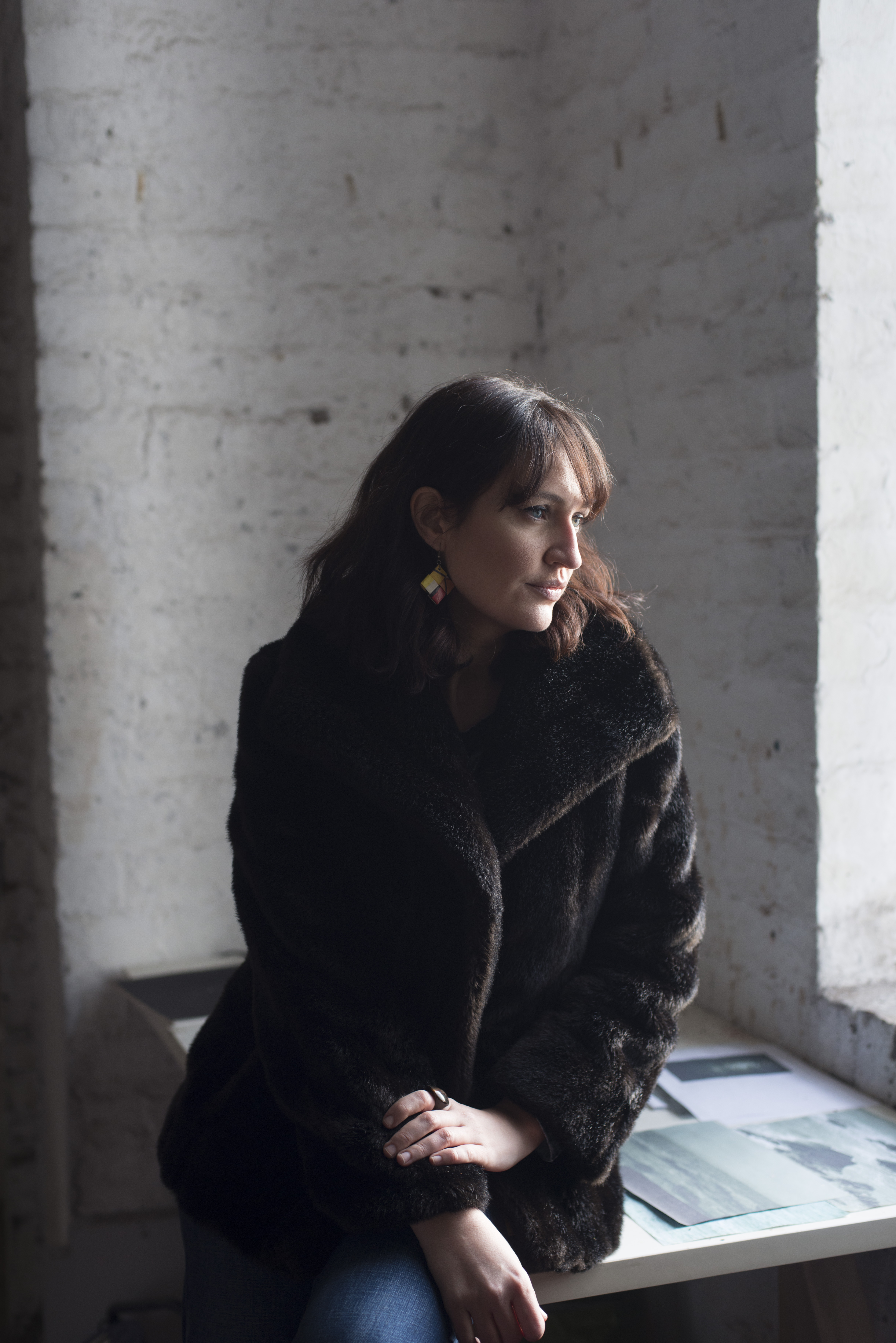 Juana Adcock
Juana Adcock is a poet and translator. She has published Manca (Argonautica, 2019), mainly in Spanish, which explores the anatomy of violence in the Mexican drug war, and Split (Blue Diode Press, 2019) which was a Poetry Book Society Choice and was included in the Guardian's Best Poetry of 2019.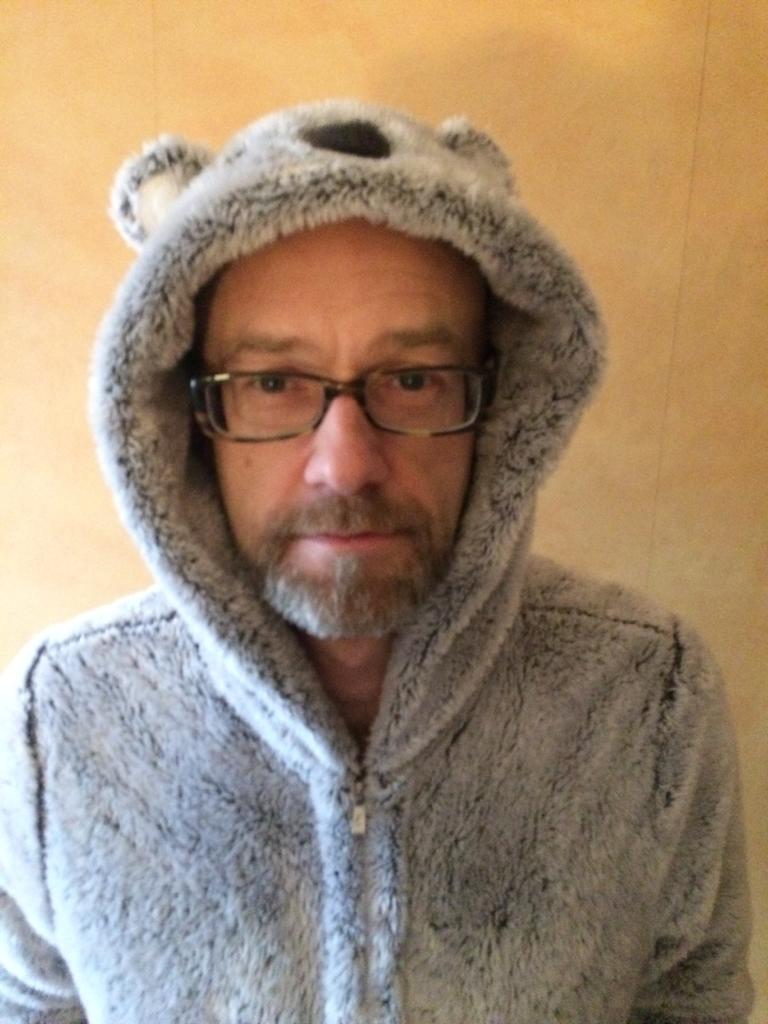 nicky melville
nicky melville is a poet, musician and teacher of creative writing. He is very chuffed to have his selected out this year, Decade of Cu ts: new and selected poems, with blue Diode Press. Other books include ABBODIES, ABBODIES COLD : SPECTRE (both Sad Press) and THE IMPERATIVE COMMANDS, which is forthcoming from Dostoyevsky Wannabe. He makes daft, funny, but serious pro-test songs as Fuck This: https://fuckthis1.bandcamp.com/
https://us02web.zoom.us/meeting/register/tZUqde-pqD8rHtMWAlTSWpes4IecQpDSX0h7
If you can only use a voice line you can dial in from the United Kingdom using one of these numbers:-
0203 481 5237
0203 481 5240
0203 901 7895
0208 080 6591
0208 080 6592
0330 088 5830
0131 460 1196
If you are elsewhere in the world you can find your local
number here:-