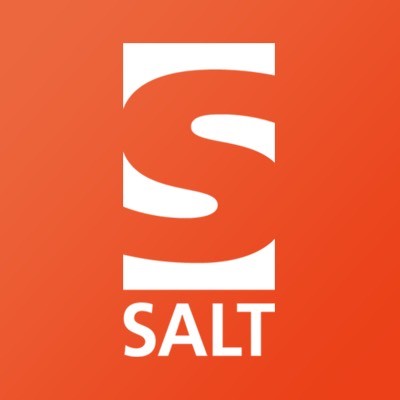 SALT
Salt is one of UK's foremost independent publishers, committed to the discovery and publication of contemporary British literature. Salt ensure that diverse voices can be heard in an abundant, global marketplace.

Poets in order of appearance:-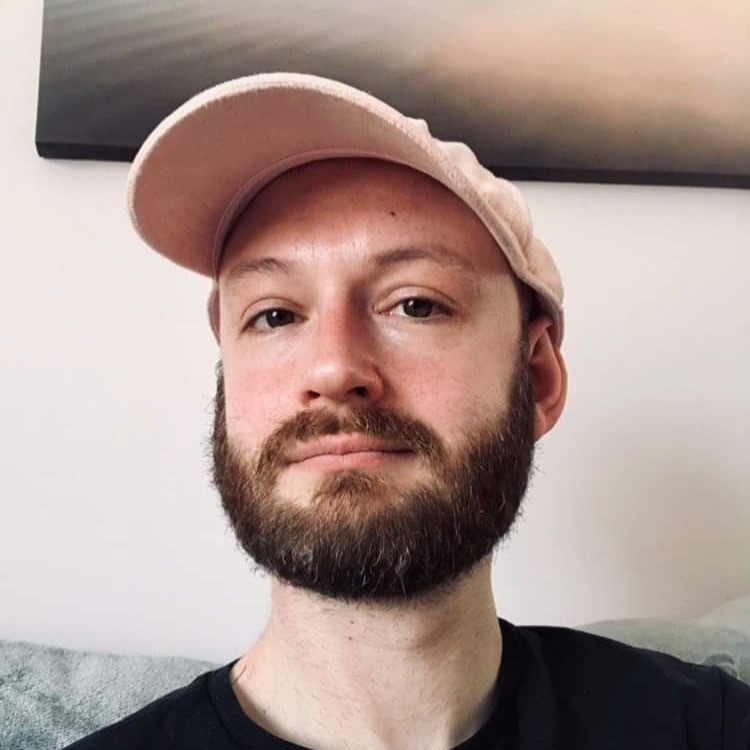 Matthew Haigh
Matthew Haigh's debut collection, Death Magazine, was published with Salt in 2019 and was nominated for the Polari First Book Prize. Matthew's work has been highly commended in the Forward Prizes.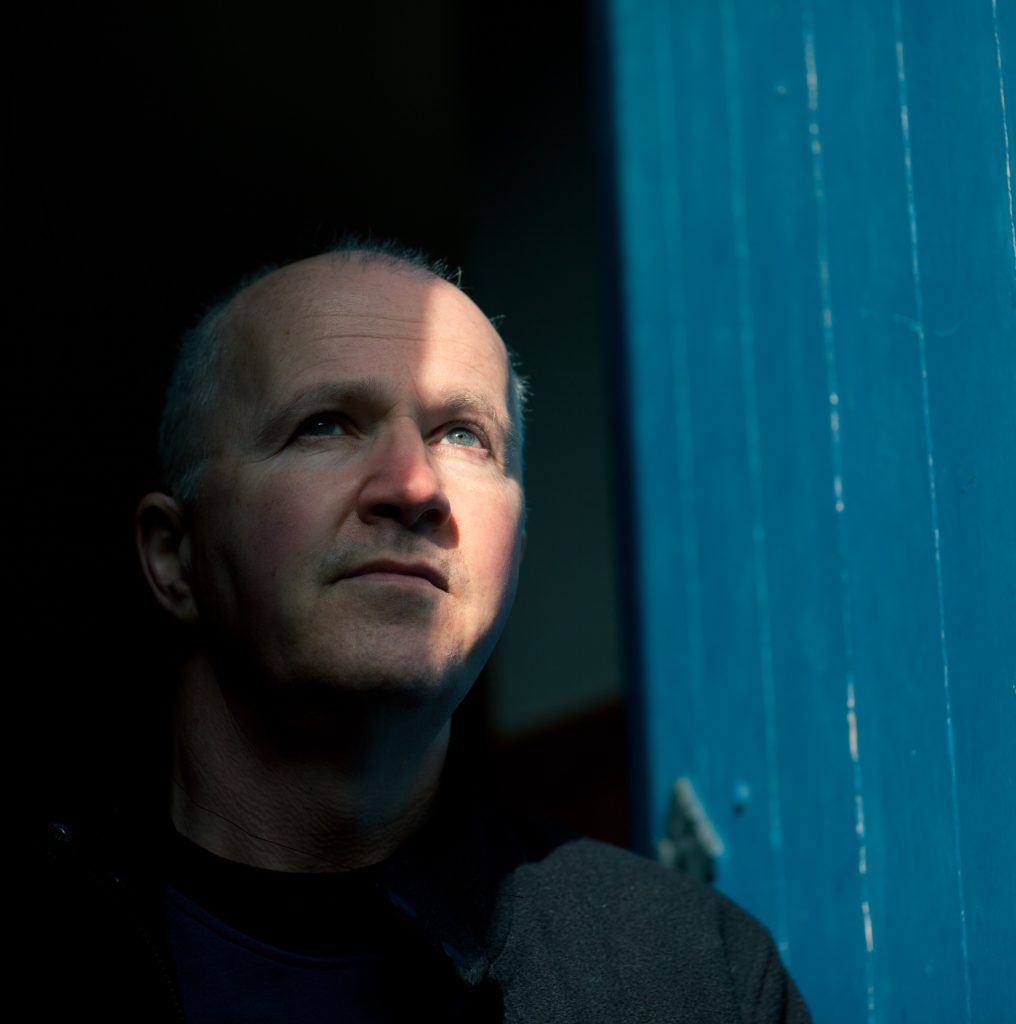 Rob A. Mackenzie
Rob A. Mackenzie is from Glasgow. His most recent collection is The Book of Revelation (Salt, 2020). He is reviews editor for Magma Poetry and runs literary publisher, Blue Diode Press.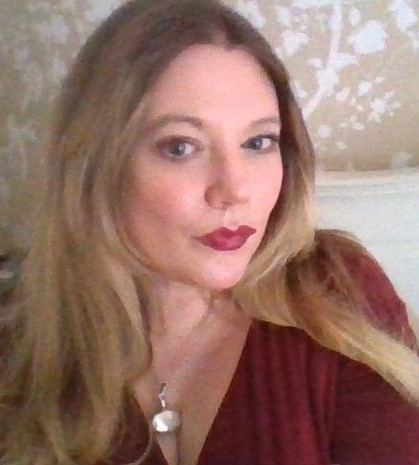 Louise Peterkin
Louise Peterkin is a poet and editor from Edinburgh. She is a recipient of a New Writers Award from the Scottish Book Trust. She is an assistant poetry editor for The Interpreter's House. Her first collection of poetry The Night Jar was published by Salt in 2020.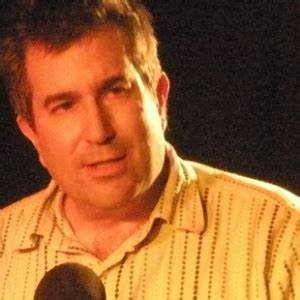 Julian Stannard
Heat Wave (Salt, 2020) is Julian Stannard's eight collection. He was awarded the Troubadour Prize and has been nominated for the Forward. His film-poem 'Sottoripa' is accessible here https://vimeo.com/82730928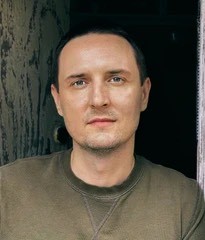 Daniel Hardisty
Daniel Hardisty is a US/UK citizen. He holds a BA from University of East Anglia and an MFA from Boston University. His poems have featured in Poetry London, The London Magazine, Poetry Ireland Review, and The Spectator. His writing has earned him an Academy of American Poets prize, a Robert Pinsky Global Fellowship, a Faber New Poets prize, an Arts Council Writers Award and a New Writing North Award. He was co-editor of the anthology if you're not happy now, and is currently co-editor of Volume magazine.
You will need to register for this event using the link below.
https://us02web.zoom.us/meeting/register/tZIqde2uqTgjGdzUY5YTPTkISlPEsCoz7OzP
If you can only use a voice line you can dial in from the
United Kingdom using one of these numbers:-
0203 481 5237
0203 481 5240
0203 901 7895
0208 080 6591
0208 080 6592
0330 088 5830
0131 460 1196
If you are elsewhere in the world you can find your local
number here:-