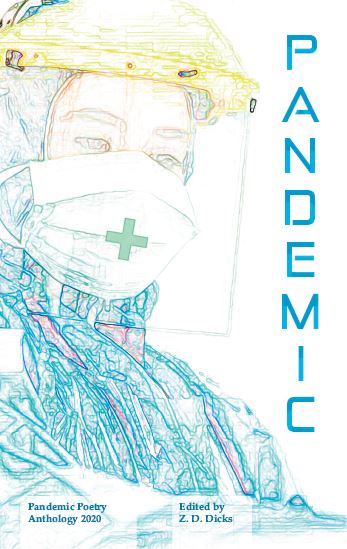 'The COVID-19 Pandemic is affecting lives, routines and priorities globally. This anthology unites 78 poets from the UK and further afield in an exploration of personal pandemic experience: fear, love, grief, hope and community.
The sale of the anthology will be used to raise funds for PPE provision for frontline workers, and NHS charities.'
A number of the contributors to the anthology will be reading their work at the event. Scroll down to see more.
You will need to register for this event using this link:-
https://us02web.zoom.us/meeting/register/tZUtduGtqTsjGNYdeqQn6xUKSBRovN8JPbGl
If you can only use a voice line you can dial in from the United Kingdom using one of these numbers:-
0203 481 5237
0203 481 5240
0203 901 7895
0208 080 6591
0208 080 6592
0330 088 5830
0131 460 1196
If you are elsewhere in the world you can find your local number here:-
https://us02web.zoom.us/u/kdrDQFBAZ
The poets who are reading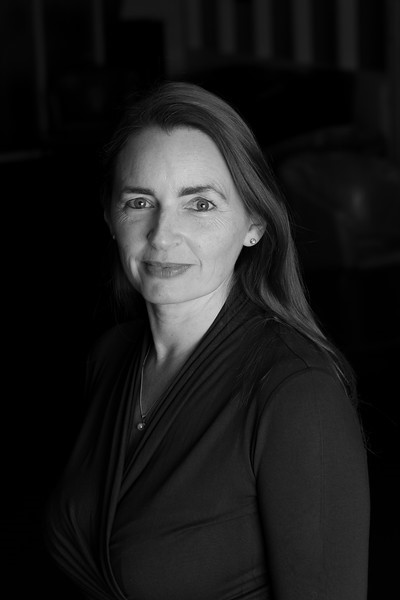 Adele Cordner
Born in Newport, Adele's first poetry pamphlet, The Kitchen Sink Chronicles, was published by Hedgehog Poetry Press in 2021. Her poetry has been placed in competitions including The Plough, Welsh Poetry and Poetry on The Lake. She is delighted to be included in Pandemic Poetry in support of NHS workers.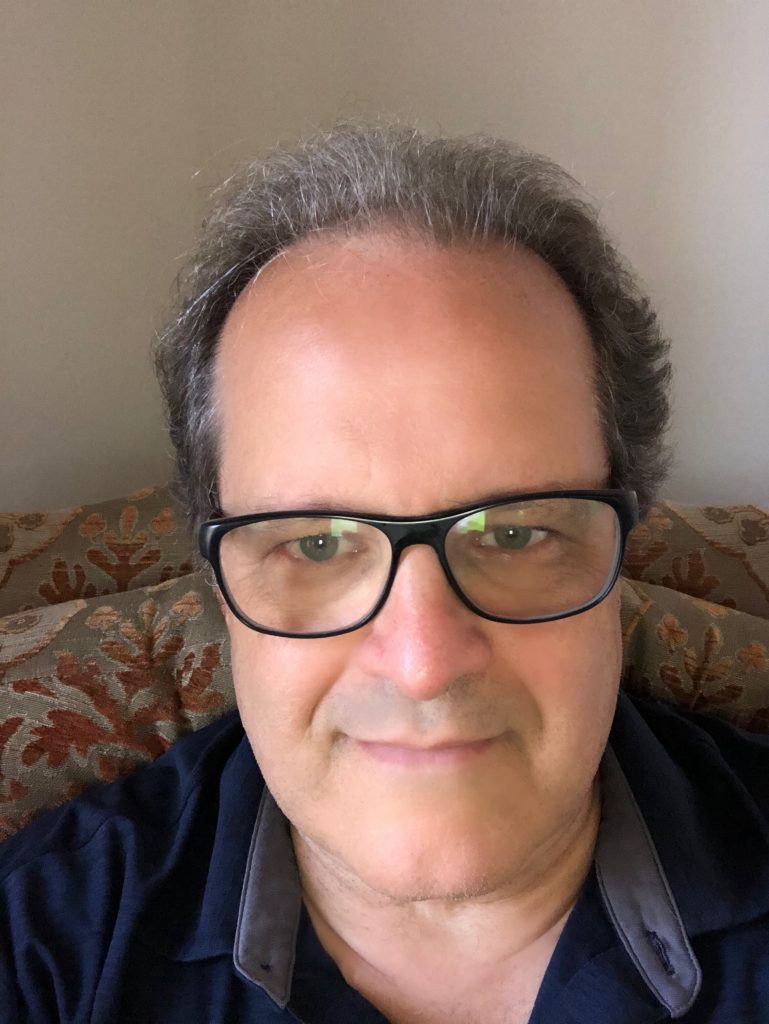 Alan Toltzis
Alan Toltzis is the author of two poetry collections—49 Aspects of Human Emotion and The Last Commandment—and two chapbooks, Mercy (forthcoming) and Nature Lessons. His poems have appeared in numerous print and online publications including, Plainsong, Grey Sparrow, The Wax Paper, Black Bough Poetry, and Anthropocene Poetry. Alan is an editor of The Mizmor Anthology. After a lifetime in Philadelphia, he now lives in Los Angeles. Find him online at alantoltzis.com; follow him @ToltzisAlan.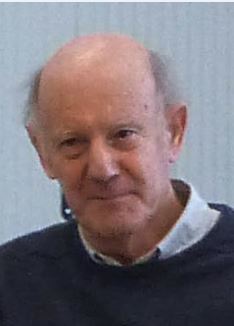 David Pollard
David Pollard 's doctoral thesis was published as: The Poetry of Keats: Language and Experience He has also published A KWIC Concordance to the Harvard Edition of Keats' Letters, a novel, Nietzsche's Footfalls and seven volumes of poetry. He divides his time between Brighton on the South coast of England and a village on the Rias of Galicia.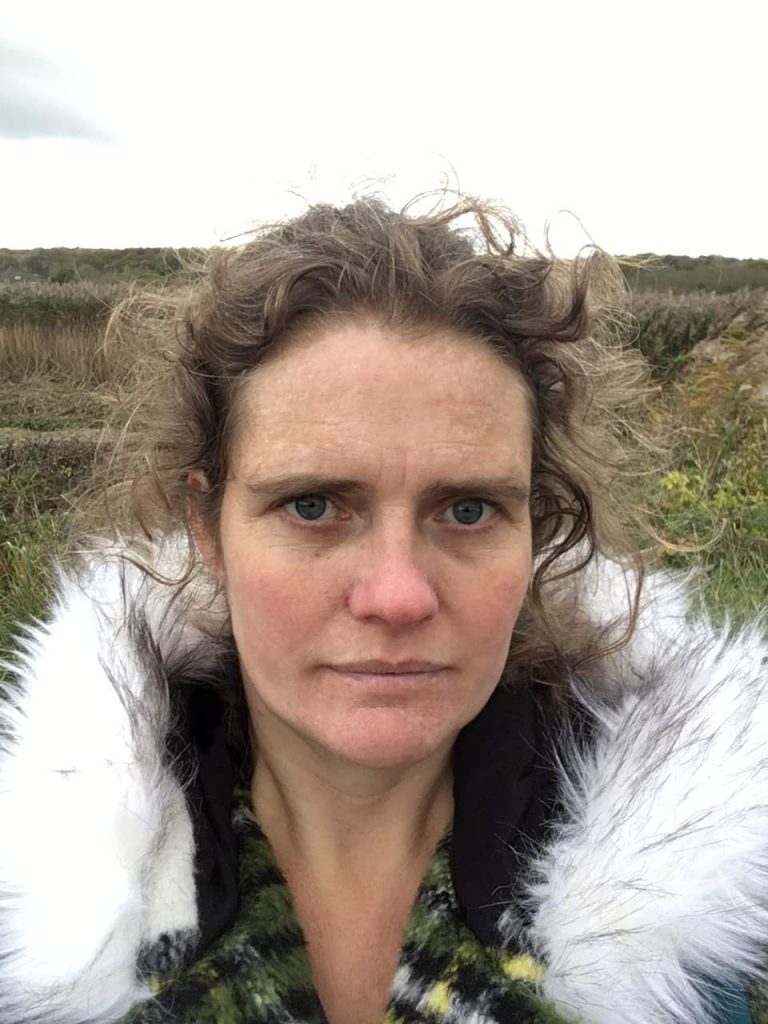 Jo Lambert
Jo Lambert writes poetry and prose, veering between cynicism and inappropriate over-excitement. She lives in Carmarthenshire. Her work has been published by the New York Times, Gwyllion Magazine and Don't Die Press. She can be followed on Twitter as @JoCourgetter.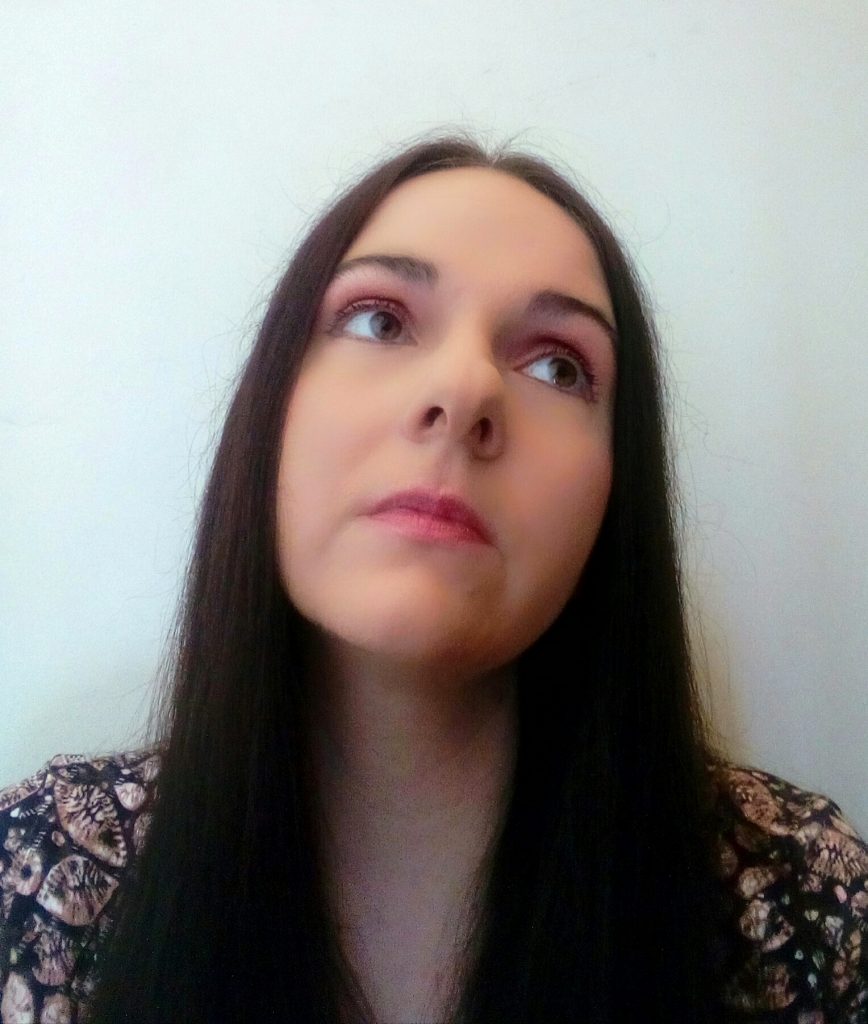 K. S. Moore
K. S. Moore's poetry has recently appeared in Broken Sleep's 'Crossing Lines', The Stony Thursday Book, New Welsh Review and Atlanta Review.
In 2020, K. S. Moore placed third in The Waterford Poetry Prize and was nominated for the Pushcart Prize.
Samples of poetry can be found at http://www.ksmoore.com.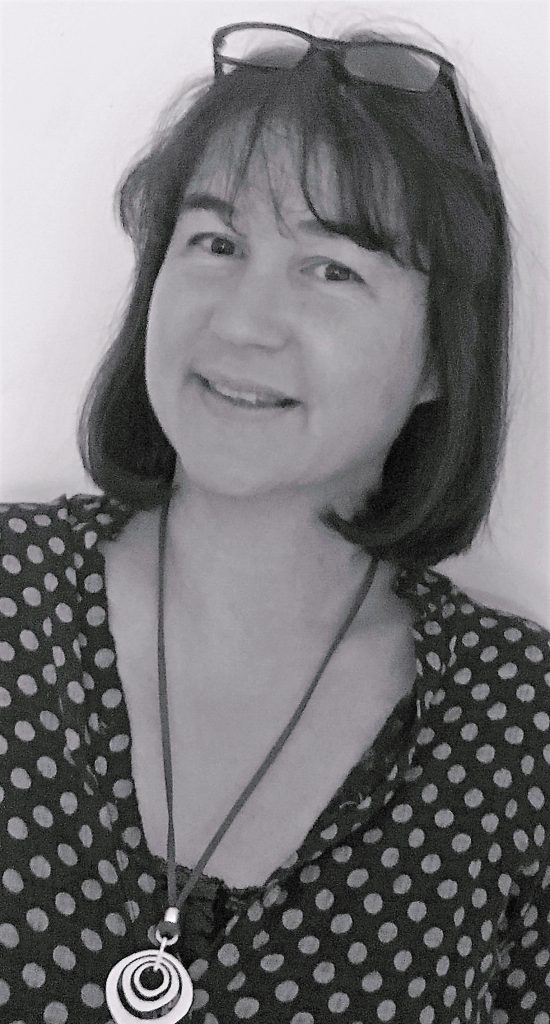 Ness Owen
Ness Owen is a poet from Ynys Môn. Her work has been widely published in journals and anthologies and her first collection Mamiaith was published by Arachne Press in 2019.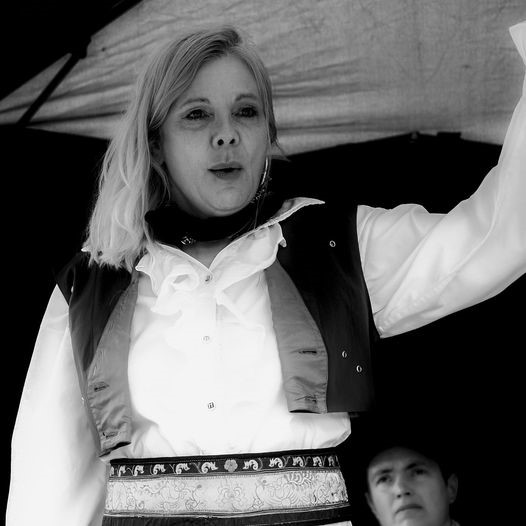 Nicola Harrison
Nicola Harrison is an Oxford University Lecturer, author of 3 books and 2 pamphlets, singer, poet and Arts Council funded performer. Specialising in shows of her own poetry, music and song for Three Choirs Festival and touring The Becoming show.