Seren is Wales' leading independent literary publisher, specialising in English-language writing from Wales. In 2021 they are celebrating their 40th anniversary. They publish a range of titles across poetry, fiction and nonfiction, many of which go on to be shortlisted for – and win – major literary prizes.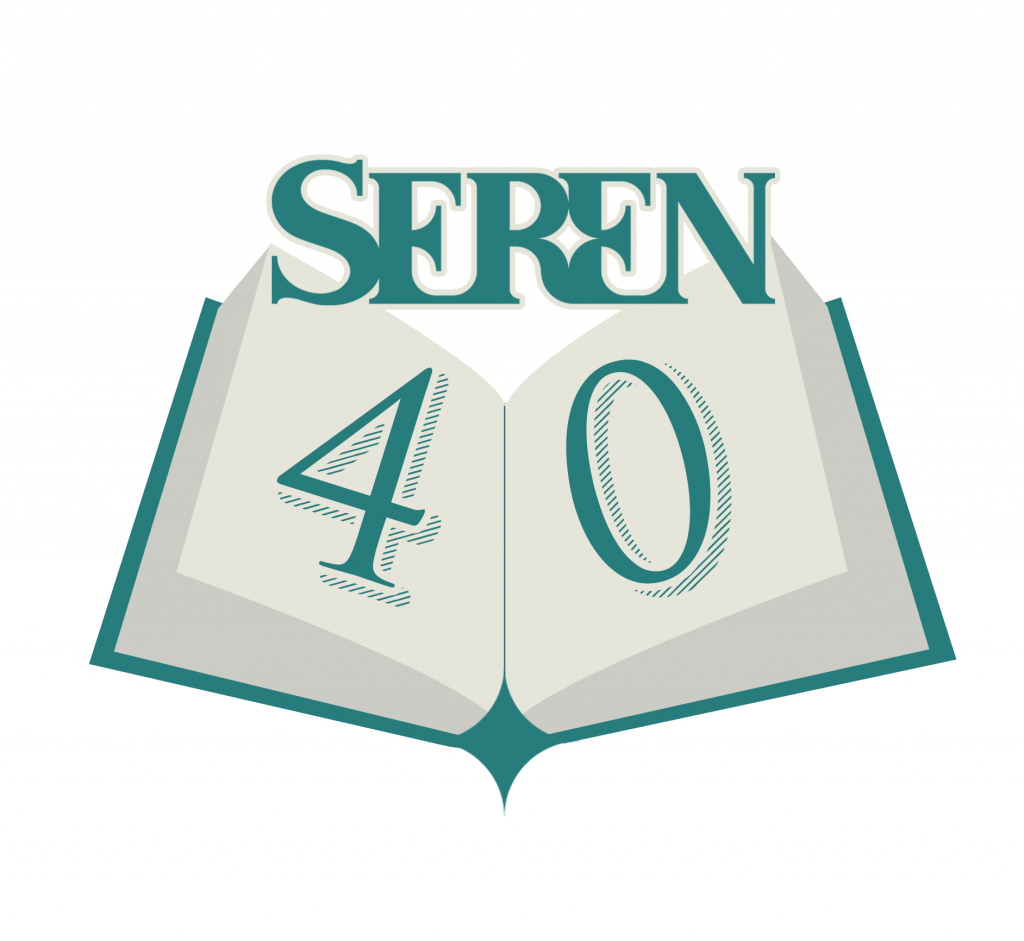 You will need to register for this event using the link below.
Editors:-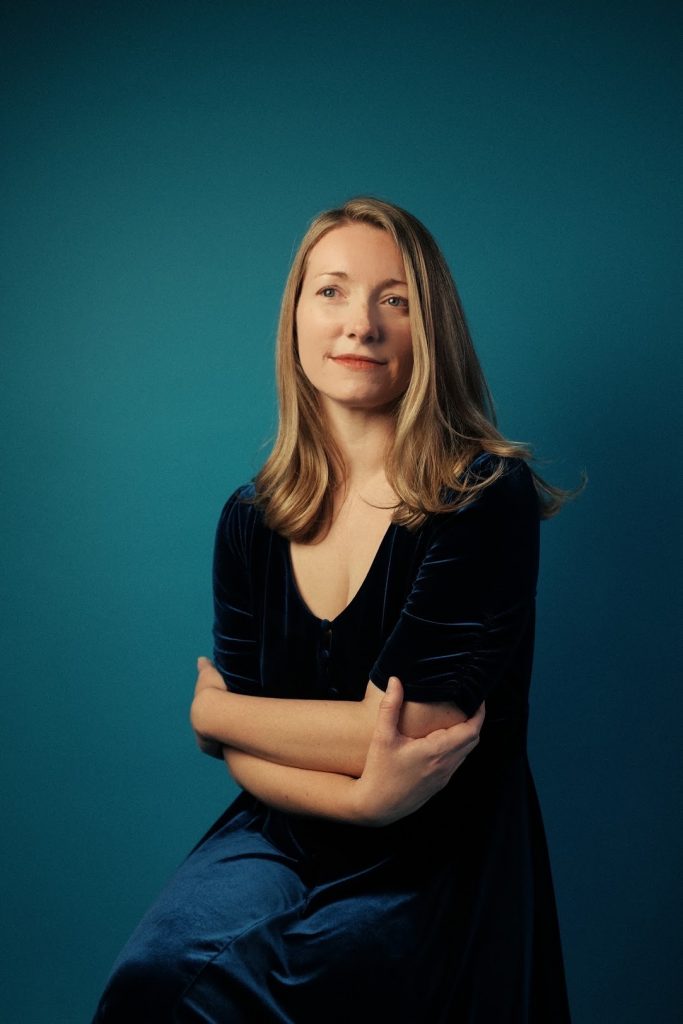 Zoë Brigley
Zoë Brigley has three PBS recommended poetry collections: The Secret (2007), Conquest (2012), and Hand & Skull (2019) (all from Bloodaxe), a book of nonfiction essays Notes from a Swing State (Parthian, 2019) and several chapbooks. She is Assistant Professor in English at the Ohio State University.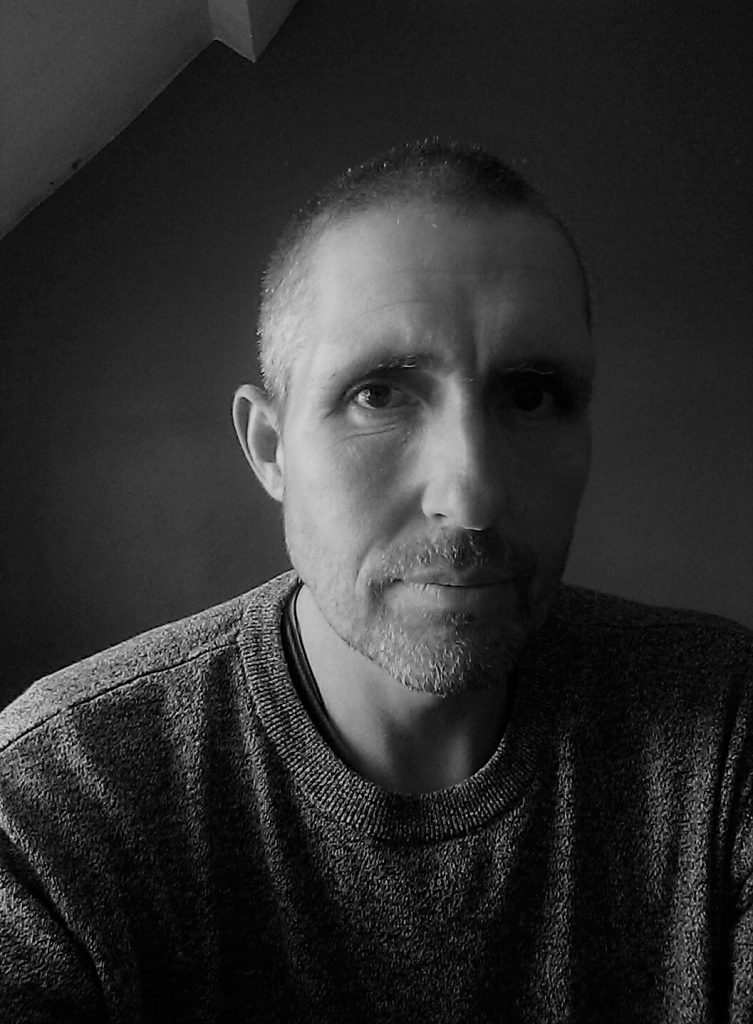 Kristian Evans
Kristian Evans is a poet and editor from Kenfig in south Wales, interested in ecological philosophy, magic and receptions of the more-than-human. He has written several texts for performance as well as chapbooks of poems and nonfiction, Unleaving (HappenStance, 2016), and Otherworlds (Broken Sleep, 2021).
Readers:-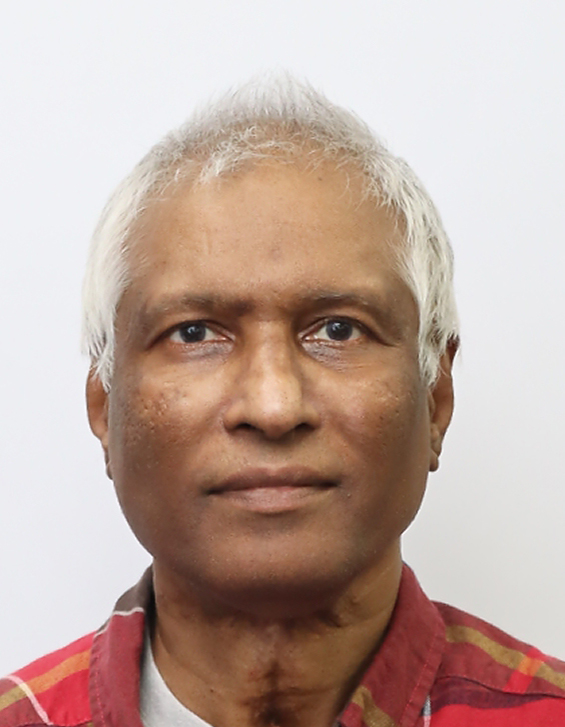 Mir Mahfuz Ali
Mir Mahfuz Ali was born in Dhaka, Bangladesh in 1958. He attended Essex and Cambridge Universities. He has given readings and performances at The Royal Opera House, BBC Newsnight Review, and Radio 4. His debut poetry collection Midnight, Dhaka was published by Seren in 2014. He is now completing his second book.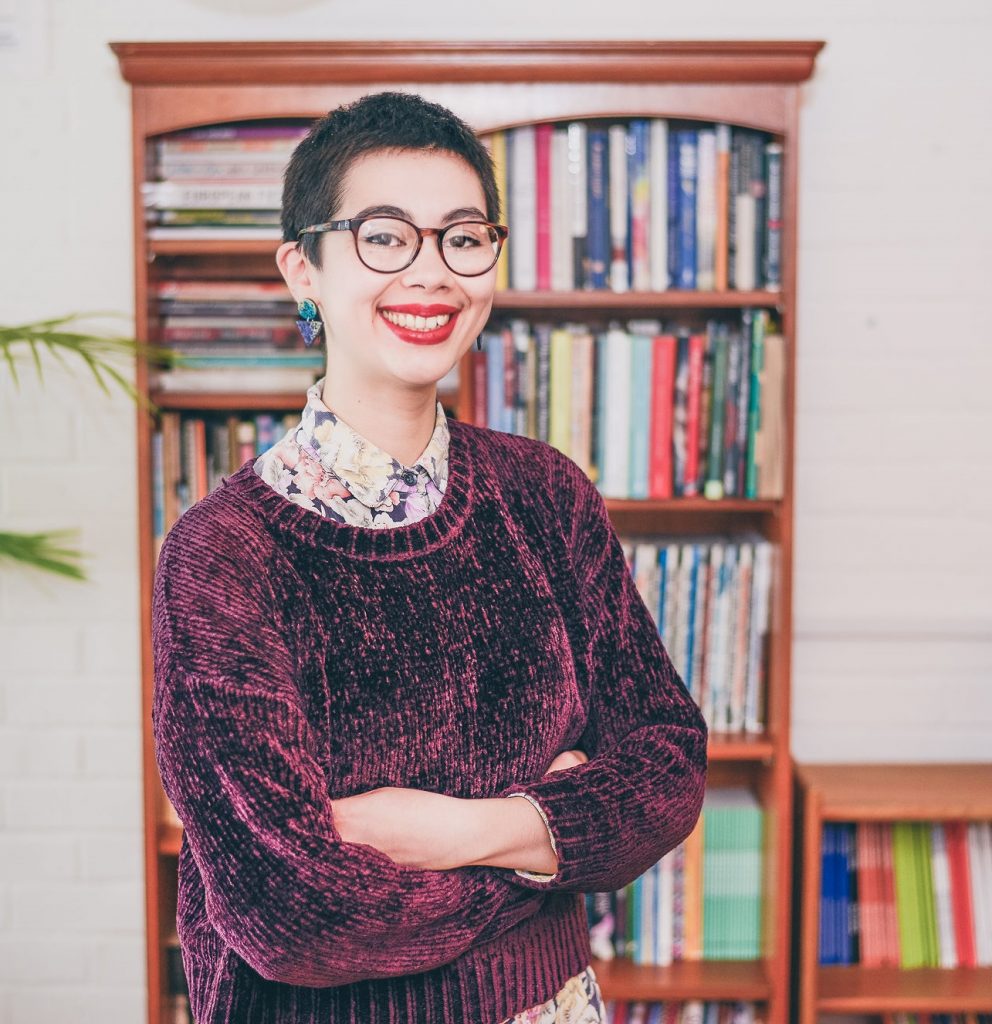 Helen Bowell
Helen Bowell is London-based poet and co-director of Dead [Women] Poets Society. She is a Ledbury Poetry Critic, and an alumna of The Writing Squad and the Roundhouse Poetry Collective. Her debut pamphlet is forthcoming from Bad Betty Press. She works at The Poetry Society.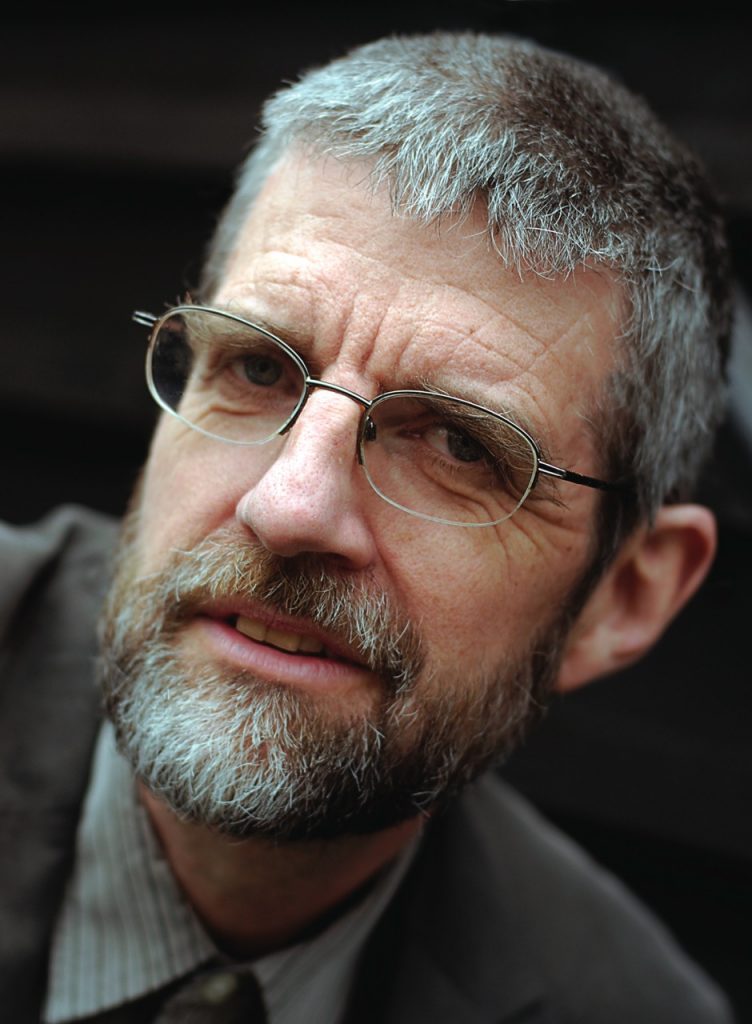 Philip Gross
Philip Gross has published some twenty collections of poetry, most recently Between The Islands (Bloodaxe, 2020). He is a keen collaborator – e.g. with poet Lesley Saunders on A Part of the Main (Mulfran, 2018) and with Welsh-language poet Cyril Jones and artist Valerie Coffin Price on the bilingual Troeon/Turnings (Seren, 2021)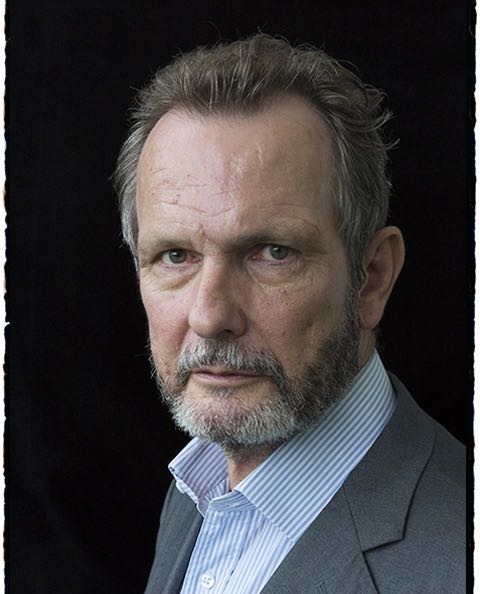 Richard Gwyn
Richard Gwyn grew up in Breconshire. He is the author of three collections of poetry and three novels as well as an award-winning memoir, The Vagabond's Breakfast. In recent years he has travelled extensively in Latin America, resulting in the publication of The Other Tiger (Seren, 2016). He is Professor of Creative Writing at Cardiff University.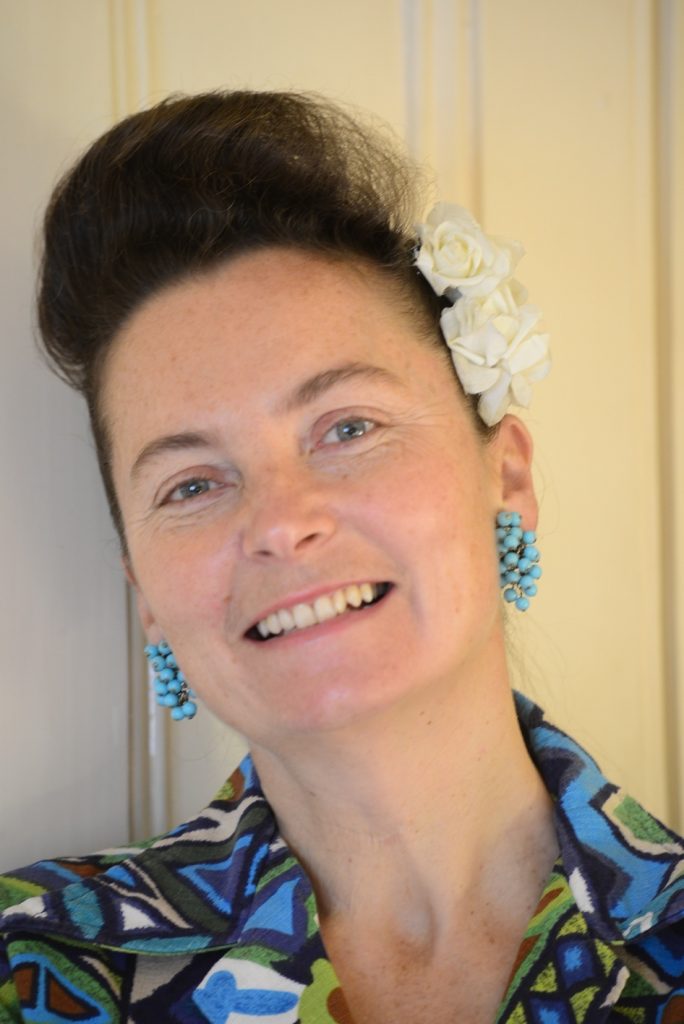 Katrina Naomi
Katrina Naomi's poetic collaboration with Helen Mort, Same But Different, is published in Sept 2021 (Hazel Press). Katrina's most recent collection is Wild Persistence (Seren, 2020), which received an Authors Foundation award. Her poetry has appeared on Radio 4's Front Row and Poetry Please and on Poems of the Underground. www.katrinanaomi.co.uk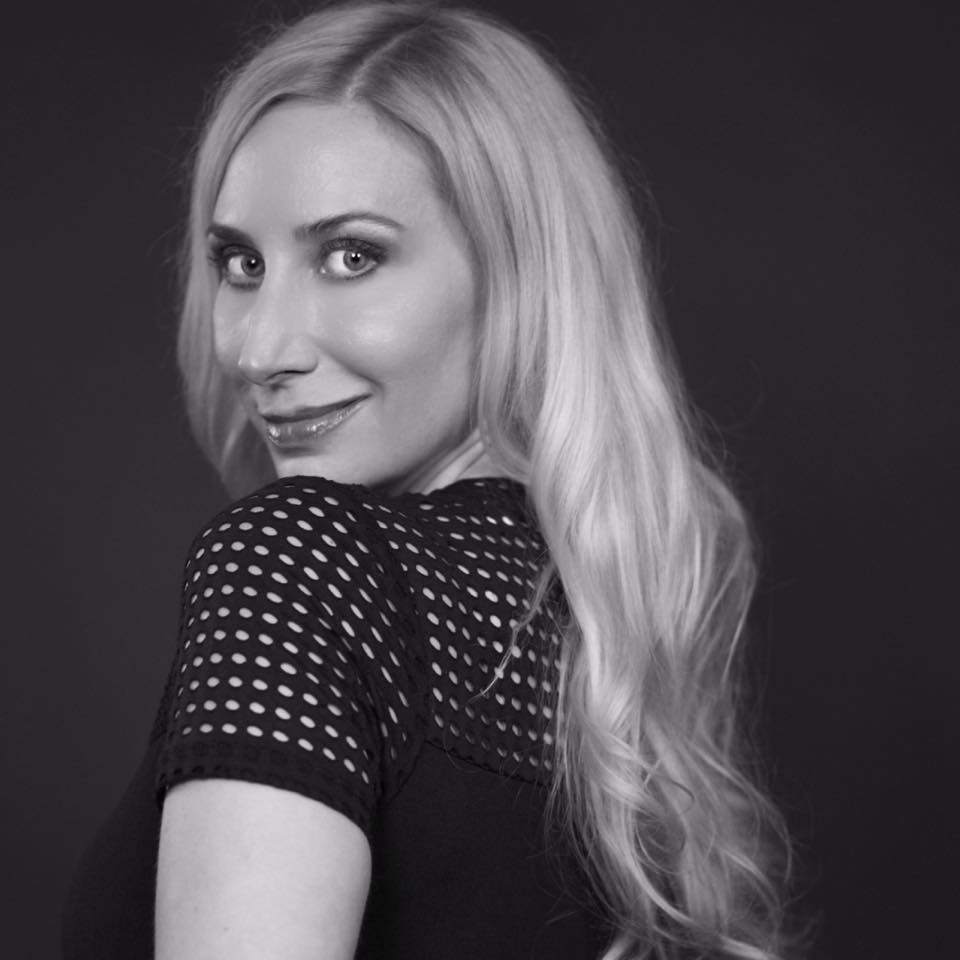 Melissa Studdard
Melissa Studdard is the author of the poetry collection I Ate the Cosmos for Breakfast. Her work has been featured by PBS, NPR, The New York Times, The Guardian,and more. She is the 2020 winner of the Lucille Medwick Award from the Poetry Society of America. www.melissastuddard.com.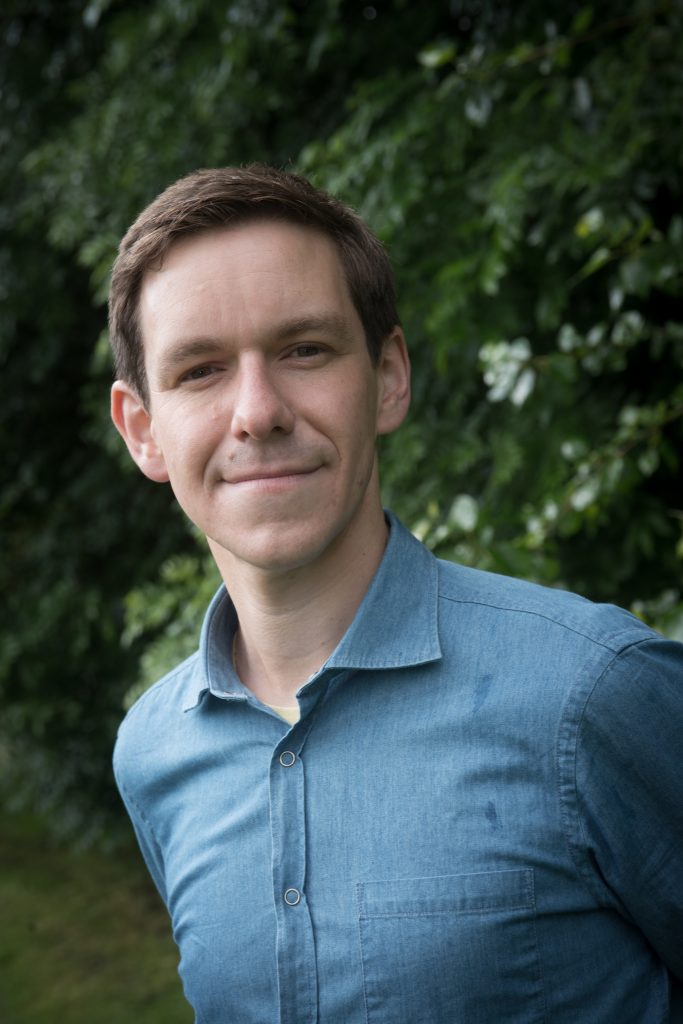 Samuel Tongue
Samuel Tongue's first collection is Sacrifice Zones (Red Squirrel, 2020) and he has published two pamphlets: Stitch (Tapsalteerie, 2018) and Hauling-Out (Eyewear, 2016). Poems have appeared in Butcher's Dog, Magma, The Compass, Finished Creatures, Gutter, The Interpreter's House, Under the Radar and elsewhere. He works at the Scottish Poetry Library in Edinburgh. samueltongue.com
Register for the event here:-
https://us02web.zoom.us/j/87274772703?pwd=TDd5Y1phbDVZTldGZjBiUVF0bVpuUT09
If you can only use a voice line you can dial in from the
United Kingdom using one of these numbers:-
0203 481 5237
0203 481 5240
0203 901 7895
0208 080 6591
0208 080 6592
0330 088 5830
0131 460 1196
If you are elsewhere in the world you can find your local
number here:-