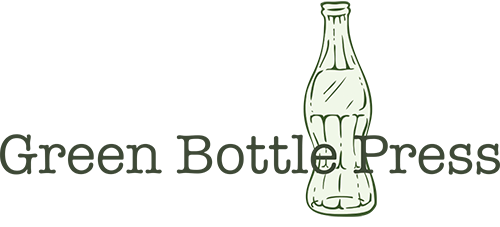 Green Bottle Press was founded in London in 2014 to publish debut poetry pamphlets and the very occasional first collection. There is no one style or subject that marks us out – the quality of the poetry and the attention to detail in production of beautiful books is our hallmark.
You will need to register for this event using the link below.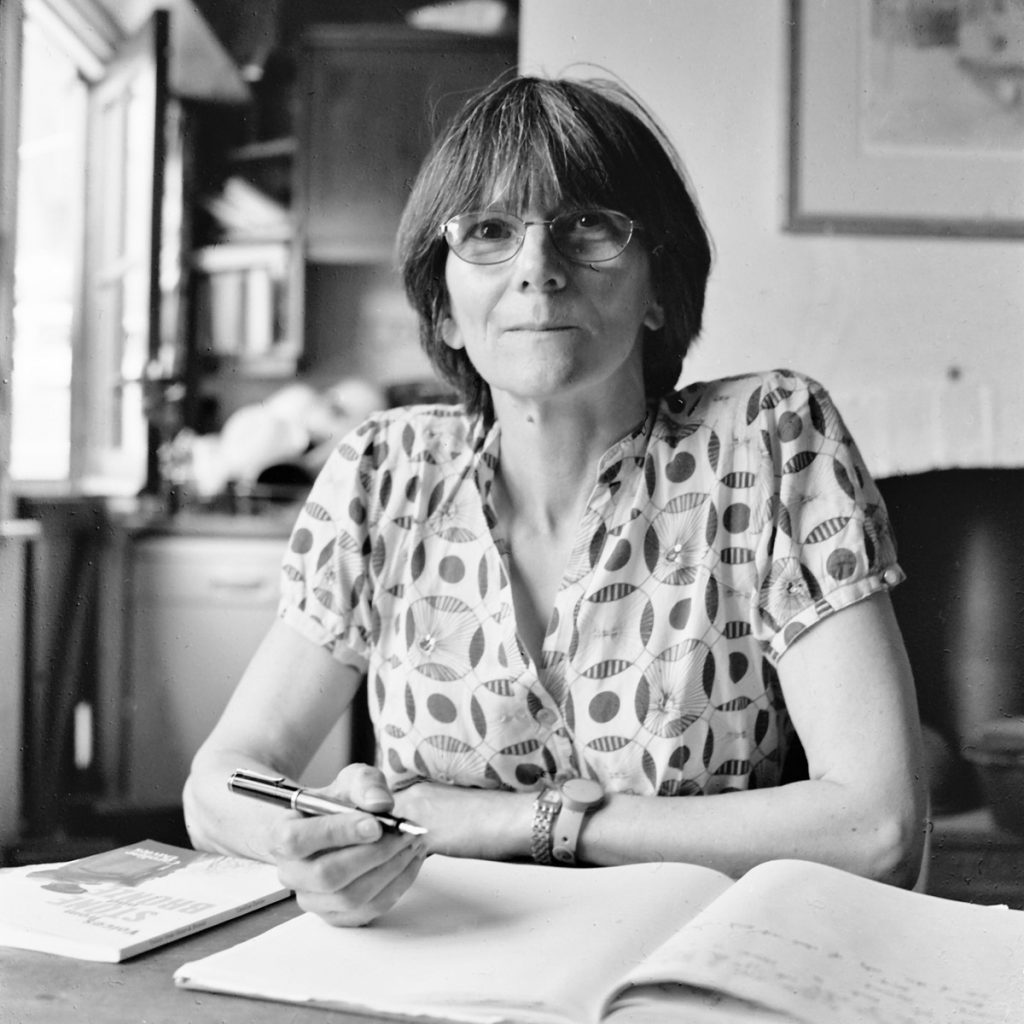 Caroline Davies
Caroline Davies was born in Norfolk to Welsh parents and spent much of her childhood by the sea. She has two collections, Convoy and Voices from Stone and Bronze, published by Cinnamon Press. This is her first pamphlet.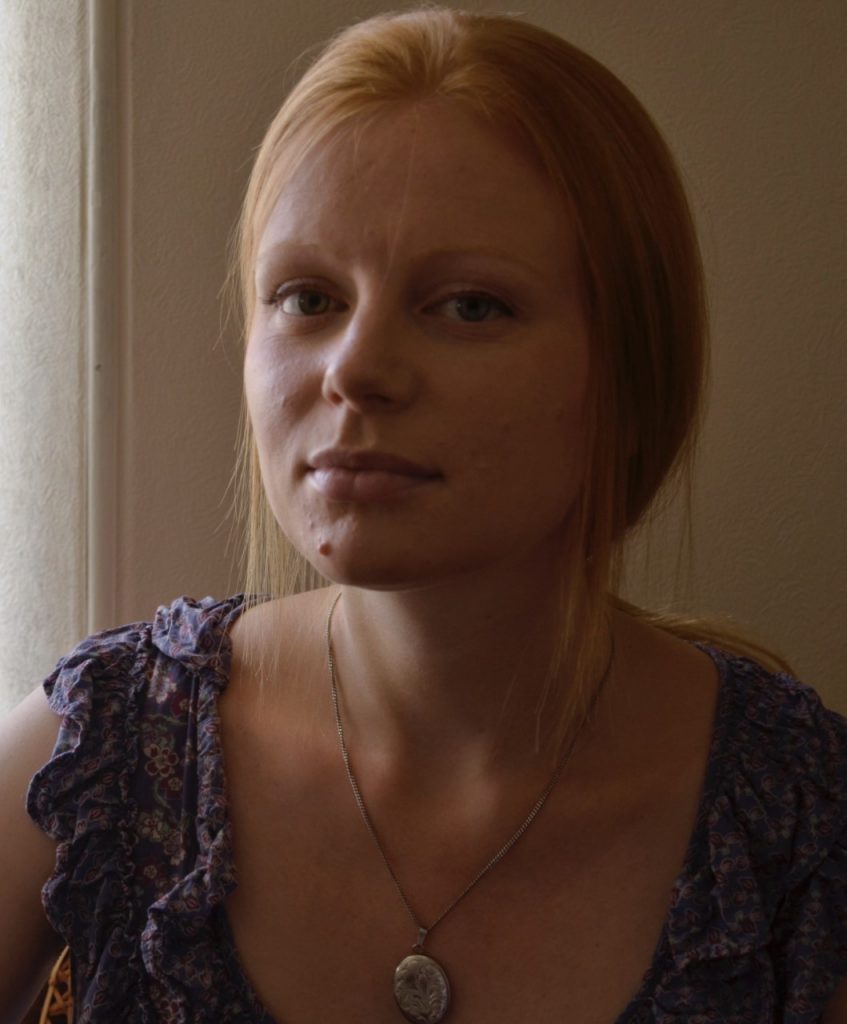 Laura Wainwright
Laura Wainwright is from Newport, South Wales. She has been a Magma 'Selected' poet and her poetry has twice been shortlisted for the Bridport Prize. She has a PhD in Literature from Cardiff University and is also the author of the critical book, New Territories in Modernism: Anglophone Welsh Writing, 1930-1949 (University of Wales Press, 2018).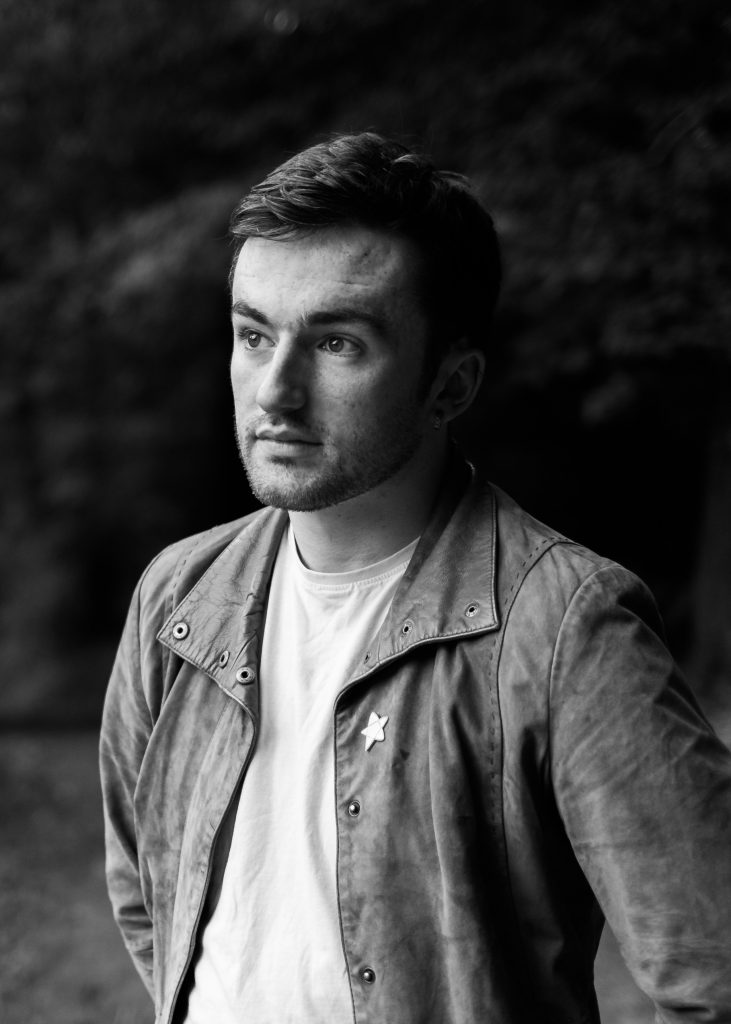 Mícheál McCann
Mícheál McCann is from Derry. He is beginning a PhD on AIDS writing and optimism. His work appears in Poetry Ireland Review, PN Review and The Tangerine. He has read for the Lifeboat Reading Series and some of his poems have been set to music for the Derry International Choral Festival. He won the inaugural Ireland Chair of Poetry Student Prize in 2019.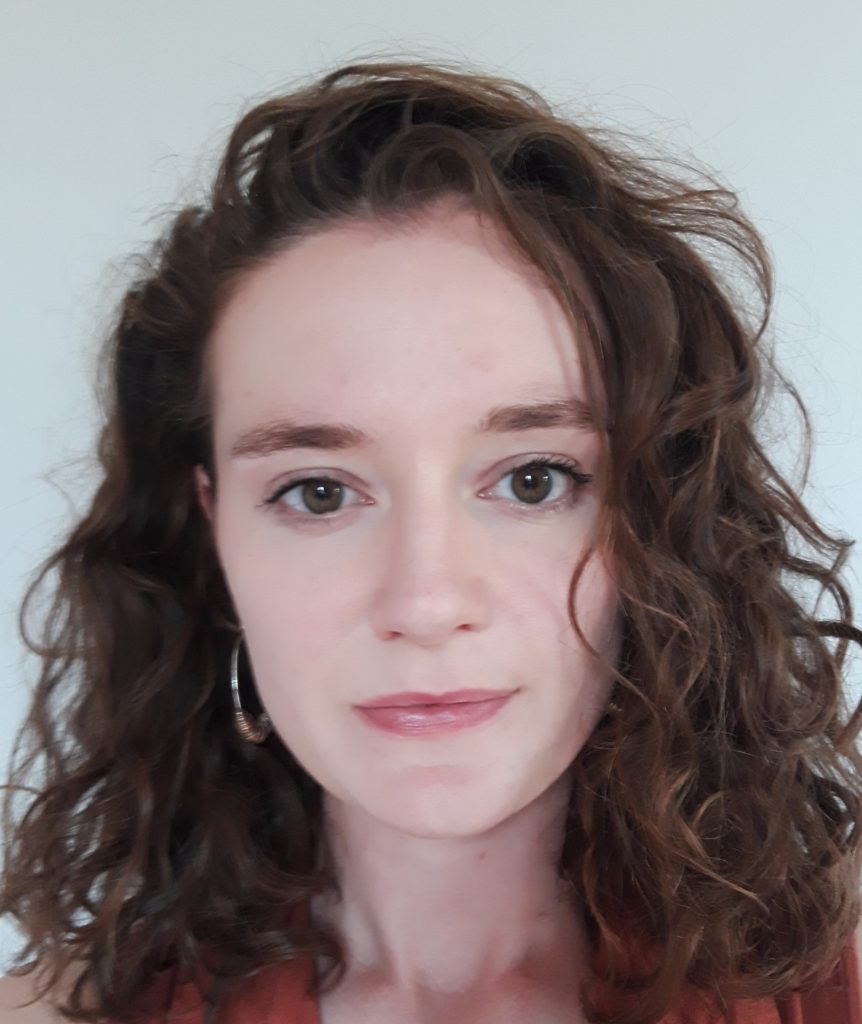 Phoebe Walker
Phoebe Walker was born in Northumberland and now lives in Manchester, where she works in development for the arts and social justice sectors. She received the Mairtín Crawford Poetry Award in 2019, and a Northern Writers' Award for poetry in 2012. Her work has appeared in Under the Radar, The Tangerine, The Moth, Ambit, Magma, and in the Northern Poetry Library's 'Poem of the North' exhibition. She is a 2021 winner of an Eric Gregory award for Animal Noises published by Green Bottle Press.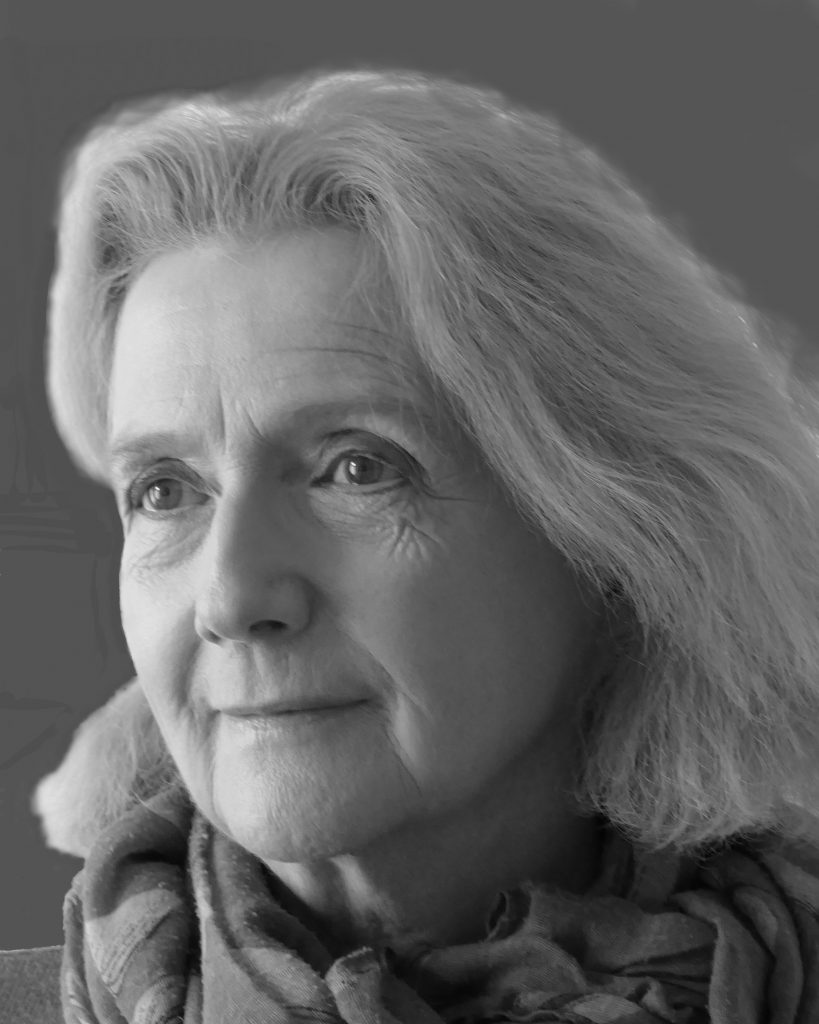 Sandra Galton
Sandra Galton is half-Danish but has lived most of her adult life in London working as a musician. She completed an MA in Writing Poetry at the Poetry School, London/Newcastle University in 2017.Her poems have appeared in several publications and have been successful in a number of competitions. This is her first pamphlet.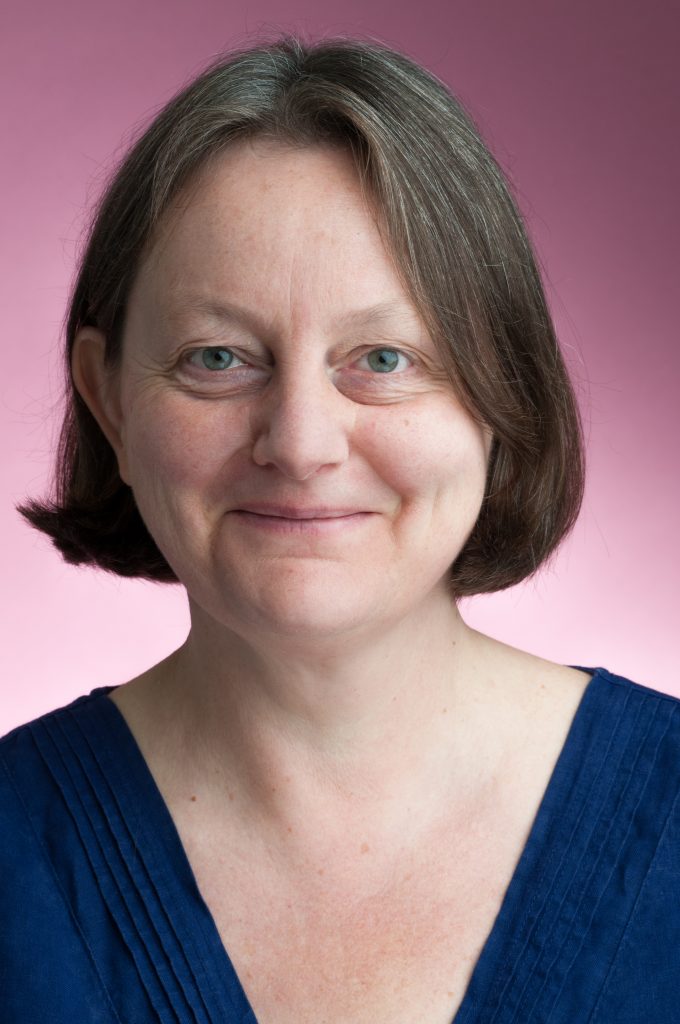 Julian Stannard
Julian Stannard was born in Kent but enjoyed a peripatetic childhood in Malaysia, Singapore and Hong Kong. After reading English at the University of Exeter he moved to Genoa. This dilapidated yet beautiful city has been the focus for a great deal of his writing. Sottoripa: Genoese Poems – a bilingual publication – was published by Canneto Editore in 2018. He has written several critical works and six collections of poetry including What were you thinking? (CBEditions, 2016.) He is both a Bogliasco and Hawthornden Fellow and has been awarded the Crabbe Memorial Prize as well as the International Troubadour Prize. He is a Reader at the University of Winchester.
Register for the event here:-
https://us02web.zoom.us/meeting/register/tZwvc-ygqzwrHtRzzs_aCFQdUpumTJm-DT3Y
Meeting ID: 882 4585 7140
Passcode: 585127
If you can only use a voice line you can dial in from the United Kingdom using one of these numbers:-
0203 481 5237
0203 481 5240
0203 901 7895
0208 080 6591
0208 080 6592
0330 088 5830
0131 460 1196
If you are elsewhere in the world you can find your local number here:-