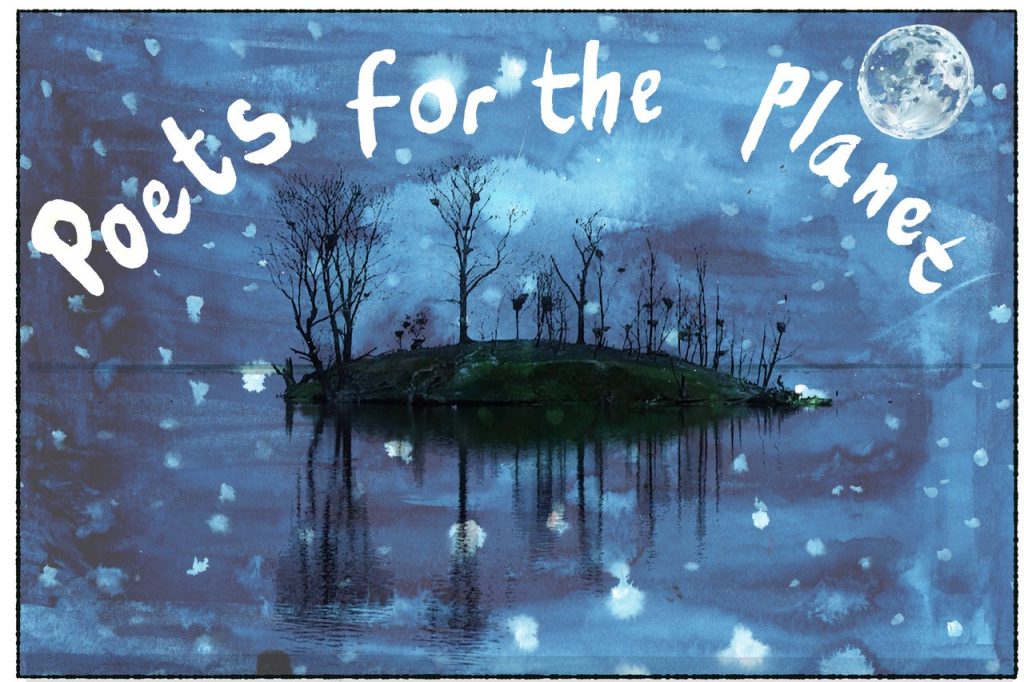 An eclectic, prize-winning and passionate group of poets come together to address the most urgent issue of our time. Expect to emerge inspired, disturbed, provoked, empowered and mobilised.
This event will include visuals, specially commissioned music, a tea break (bring your own biscuits!) and a Q&A.
Website: https://poetsfortheplanet.org
Twitter https://twitter.com/poets4theplanet
Insta: Poets For The Planet
You will need to register for this event using the link below.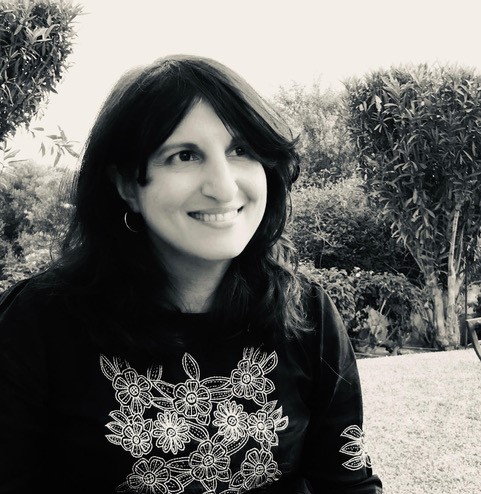 Gita Ralleigh
Gita Ralleigh is a medical doctor and writer. Her debut poetry collection A Terrible Thing was published by Bad Betty Press in 2020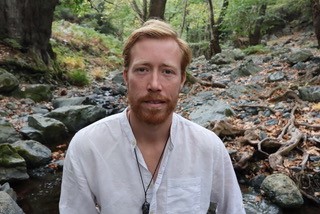 Dom Bury
Dom Bury runs workshops and initiations on living in planetary Emergency, his first collection of poetry is Rite of Passage (Bloodaxe, 2021)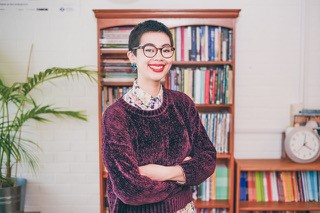 Helen Bowell
Helen Bowell is a co-director of Dead [Women] Poets Society and a Ledbury Poetry Critic. Her debut pamphlet is forthcoming from Bad Betty Press. Twitter: @helen_bowell www.helenbowell.co.uk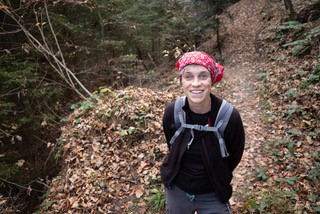 Anja König
Anja König's first full collection "Animal Experiments" was published in 2020 by Bad Betty Press. She is very interested in ants. @citywarbler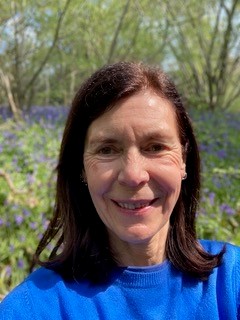 Susie Campbell
Susie Campbell is one of the founding members of Poets for the Planet, and her poetry is available from Guillemot Press and, forthcoming, Osmosis Press. https://twitter.com/susiecampbell https://susiecampbellwrites.wordpress.com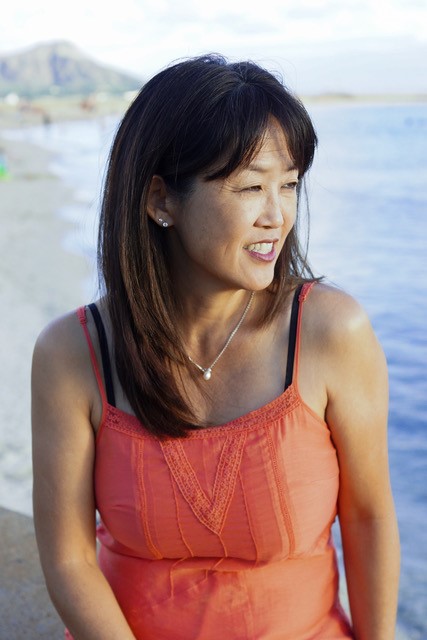 Shareen K. Murayama
Shareen K. Murayama is a Hawaii-based poet, educator, and amateur surfer. IG & Twitter @AmBusyPoeming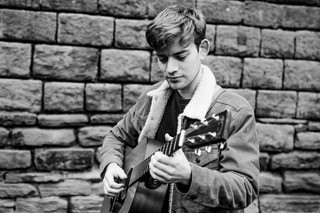 Ethan Saphra
Ethan Saphra is a singer/songwriter from London. He has released both solo and collaborative projects on all streaming platforms, and plays covers and original songs in a variety of styles. https://www.instagram.com/ethansaphra/ https://www.facebook.com/ https://open.spotify.com/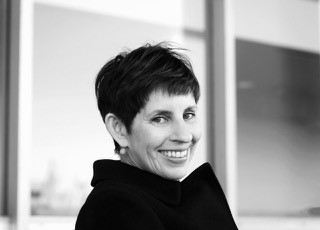 Jacqueline Saphra
Jacqueline Saphra is one of the founding members of Poets for the Planet and her most recent book is One Hundred Lockdown Sonnets from Nine Arches Press. www.jacquelinesaphra.com Twitter @jsaphra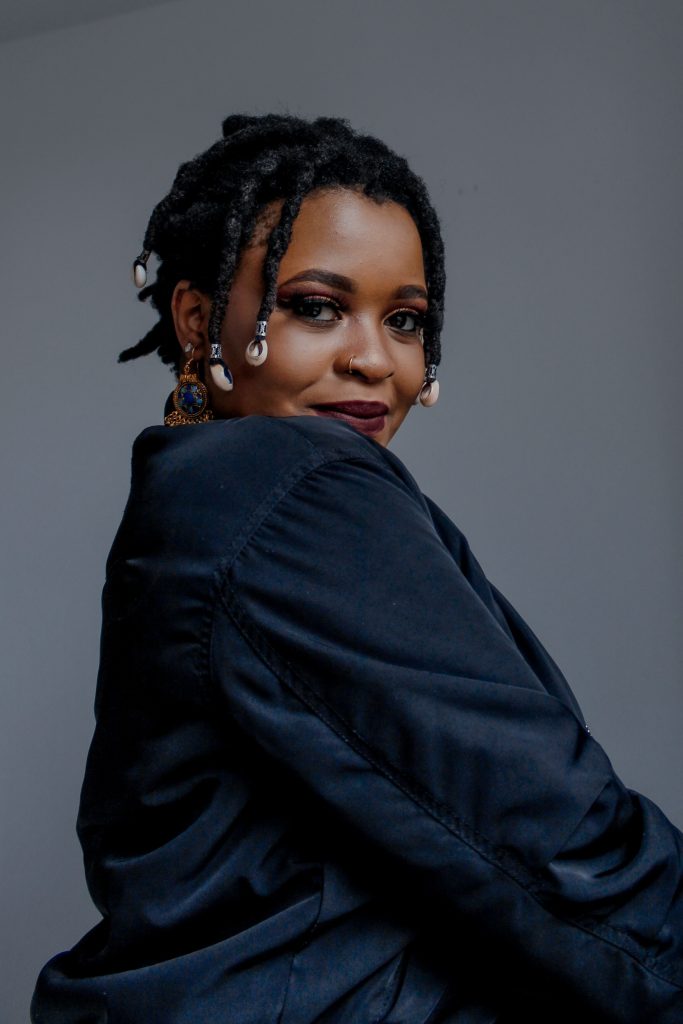 Tanatsei Gambura
Tanatsei Gambura is a poet and cultural practitioner. She is the author of Things I Have Forgotten Before, her debut pamphlet by Bad Betty Press. Her work explores the possibilities of re-memory and healing in the aftermath of individual, familial, national and collective trauma.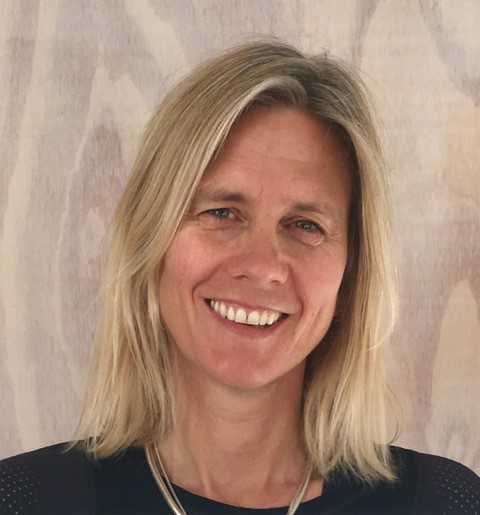 Henny Beaumont
Henny Beaumont is an illustrator and political cartoonist with work featured regularly in The Guardian. Her most recent project is 'Disappearing Women', a memorial to honour each of 118 women killed between March 2020 and March 2021.
Register for the event here:-
https://us02web.zoom.us/meeting/register/tZArfuisqzwoEtOnZSPhkXcziBIDcikJ3r43
If you can only use a voice line you can dial in from the United Kingdom using one of these numbers:-
0203 481 5237
0203 481 5240
0203 901 7895
0208 080 6591
0208 080 6592
0330 088 5830
0131 460 1196
If you are elsewhere in the world you can find your local number here:-