As the last on-line series of the Gloucester Poetry Festival was such a success, ZD Dicks (the festival director and Gloucestershire Poet Laureate) is proud to announce a new series with internationally renowned poets.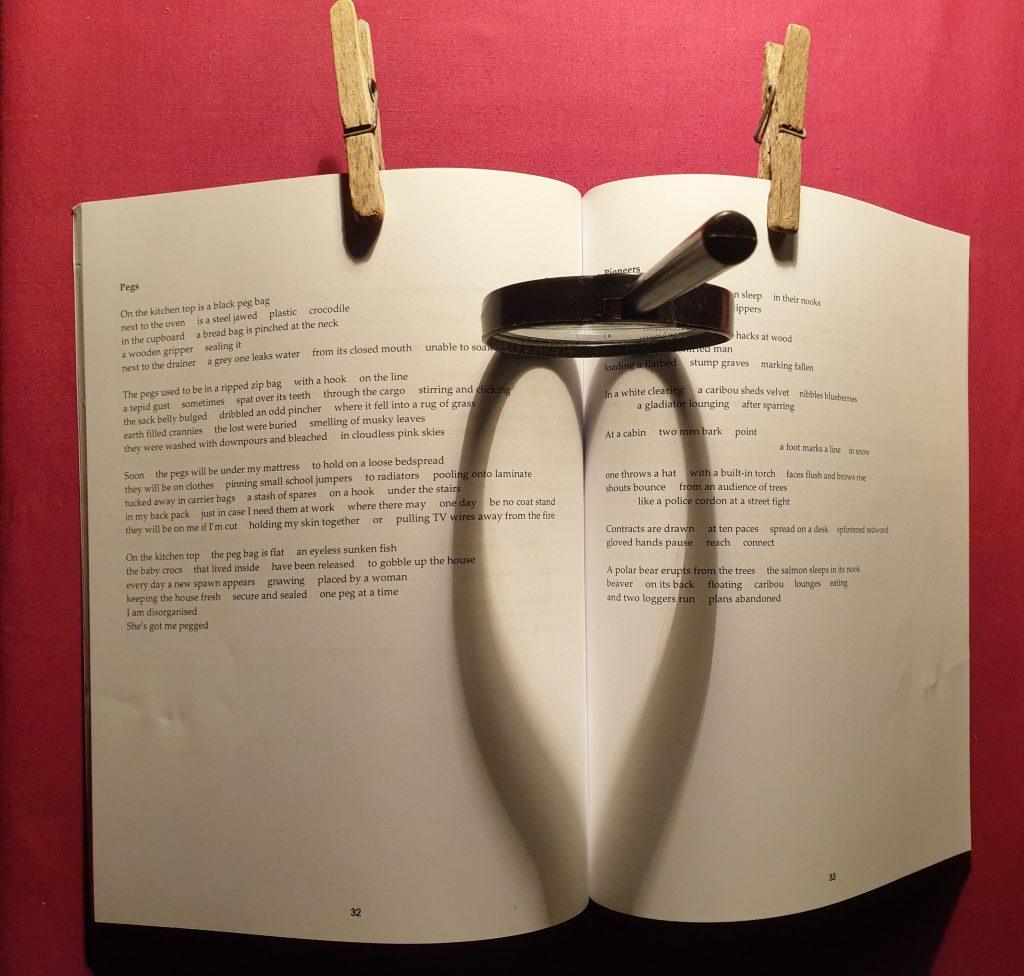 Each session will showcase a poet followed by a Q&A session where you can ask them your burning questions. The events will take place on Zoom allowing our neighbours across the world free access. Tickets are limited and it's first come first served so get yours as the events come on-line!
To find out more and get links to register for tickets, keep checking the events link in the menu above or our Facebook page at https://facebook.com/GloucesterPoetryFestival/
We love poetry and we want to share it with you.
This series is brought to you in association with:
Yarn Whispering (yarnwhispering.co.uk)
and
Members of the Booksellers Association (booksellers.org.uk):-
Banner Books (Ennistymon)
Book Corner (Saltburn-by-the-Sea)
The Bookshop (East Grinstead)
Brendon Books (Taunton)
Bridge Bookshop (Isle of Man)
Browsers Bookshop (Porthmadog)
Gullivers Bookshop (Wimborne)
Gnash Comics
Gwisgo Bookworm (Aberearon)
Haslemere Bookshop (Haslemere)
Hungerford Bookshop (West Berkshire)
Lindum Books (Lincoln)
Mostly Books (Abingdon)
Niche Comics and Bookshop (Cambridgeshire)
Red Lion Books (Colchester)
Sam Read Bookseller (Grasmere)
Wivenhoe Bookshop (Essex)
The Woodstock Bookshop